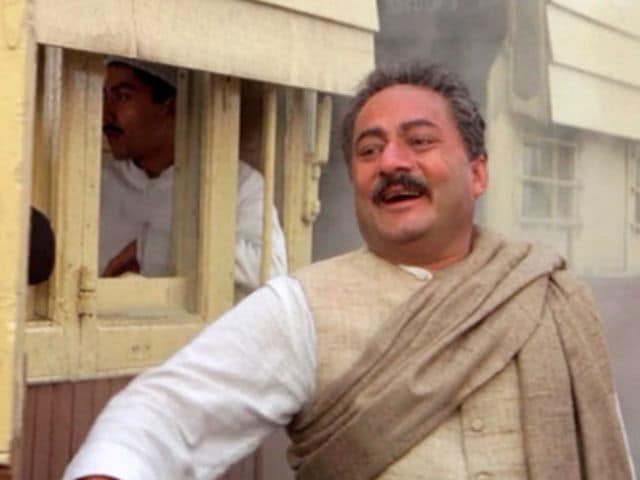 Mussoorie:
Veteran actor Saeed Jaffrey, who had starred in several Bollywood and international films, died on November 15 in London. He was 86.
Tributes have been pouring in from around the world, and back home in Mussoorie too Mr Jaffrey is missed. He had spent his formative years in Mussoorie studying at the famous Wynberg Allen School for four years before moving onto to St George's College to study for Intermediate Arts. Today, the Facebook pages of both these educational institutions are overflowing with messages for an alumnus who made them all proud. (Also Read:
RIP Saeed Jaffrey. On Twitter, Actor Remembered With Admiration
)
Author Ganesh Saili, Mr Saeed's junior from Wynberg Allen School, remembered him as a true 'Allenite,' who excelled in sports, 'especially leading the school marathon up to the mall, Camel's Back road, library and back to school. Saeed has today run his last race.' (Also Read:
Saeed Jaffrey, Film Star and Shakespearewallah. A Passage From India
)
Old time resident John Das, who spends his time shuttling between London and Mussoorie, also shared fond memories of the
Shatranj Ke Khiladi
actor. Mr Das had first met Mr Jaffrey at Pakistani poet Mazhar Tirmazi's home in London. 'Saeed was a debonair, witty, immaculately turned out, and full of good humour,' he said.
The world of movies and theatre has lost a star, but the people of Mussoorie have lost a gem, whom they lovingly called their own.