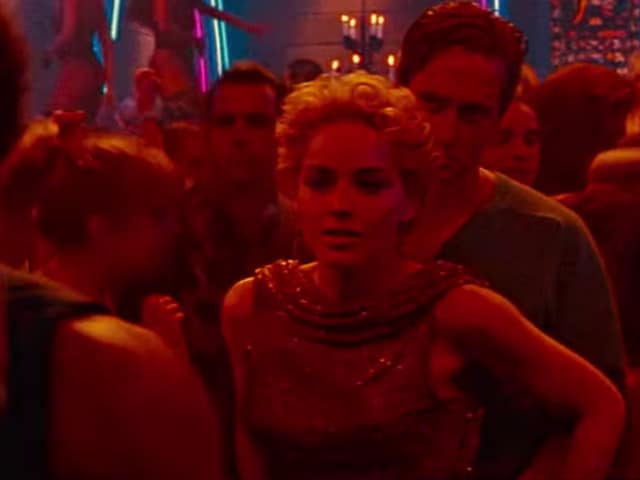 New Delhi:
Bombay Velvet
? That's for amateurs. It's the Hell's Club where the real action happens, the place to see and be seen in - provided you can make it past the door policy.
Are you famous? Will you set the dance floor ablaze? Do you pack a pistol in your purse for the gunfight that will inevitably ensue? If your answer was 'none of the above' then we're very much afraid that you won't make the cut. Hell's Club is strictly for the terminally cool, terminally bad-ass or just terminal.
But because this is the Internet, worry not. Your all-access pass to Hell's Club is in below video, a nine-and-a-half minute mashup of several major club scenes Hollywood has produced.
Hell's Club, 'a place where fictional characters meet,' is 'outside of time, outside of logic' - which is why it's perfectly normal for Al Pacino, Tom Cruise and Ewan McGregor from
Carlito's Way
,
Collateral
and
Star Wars: Attack of the Clones
to be confronted by their younger selves from
Scarface
,
Cocktail
and
Trainspotting
.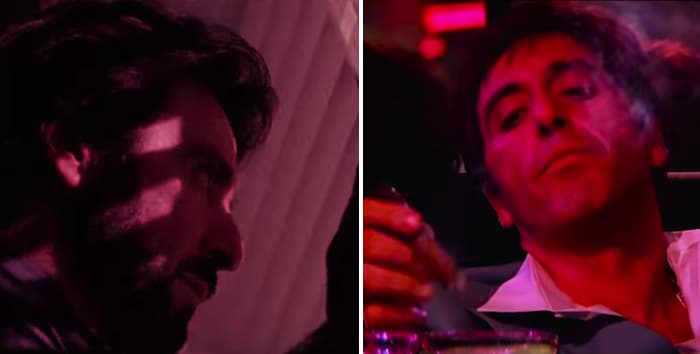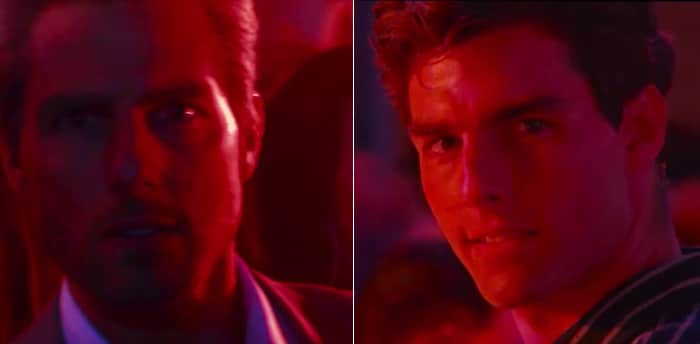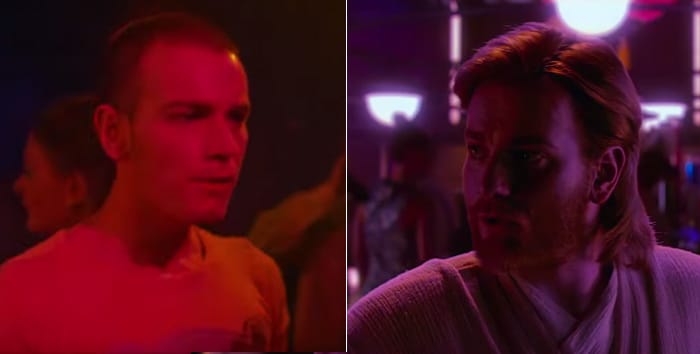 Dancefloor pyrotechnics are provided by Cameron Diaz, John Travolta, Jim Carrey, Patrick Swayze and Sharon Stone - who is doing a whole lot more than just dancing.
Casino
's Robert De Niro is in the club as well, as are
Matrix
's Keanu Reeves,
American Psycho
's Christian Bale and Mike Myers as Austin Powers.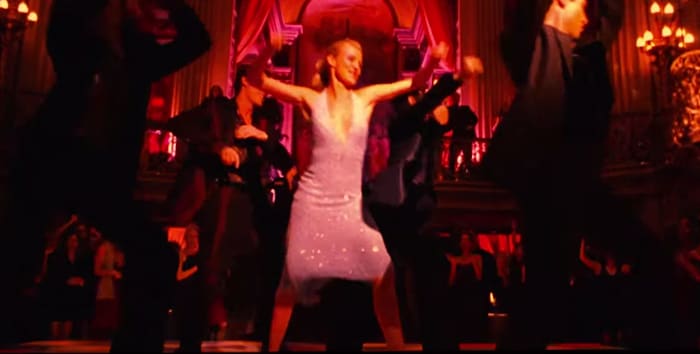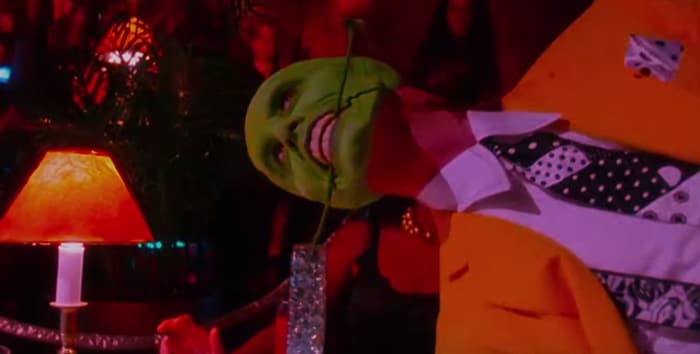 But it's
The Terminator
whose presence proves most incendiary, mowing down a swathe through the nightclubbers despite the best efforts of Tom Cruise from
Collateral
and Wesley Snipes from
Blade
.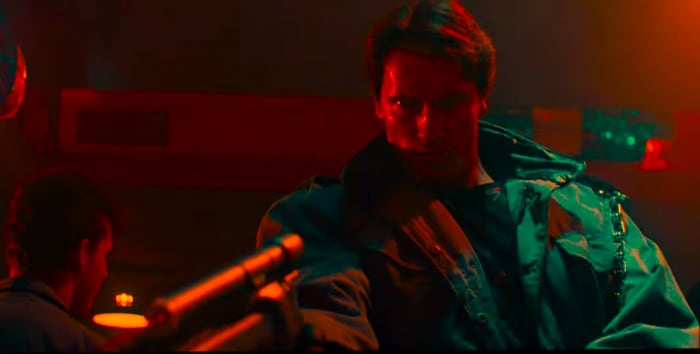 All of the above set to the beat of
Staying Alive
.
Watch. Do you know these people?