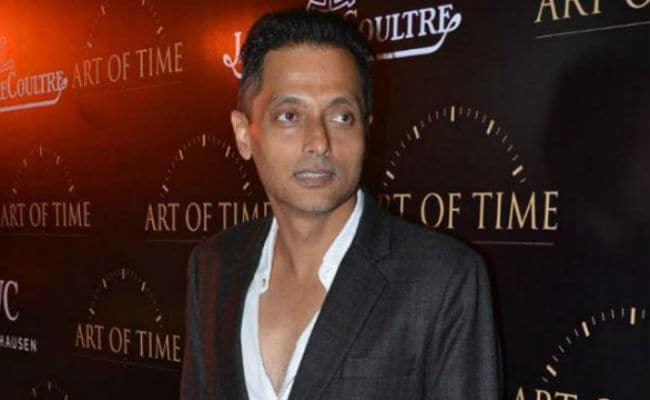 Highlights
Sujoy Ghosh quit as Goa fest jury chief
Nude will not be screened at the Goa festival
"I wept when I saw Nude," says Sujoy Ghosh
New Delhi:
Director Sujoy Ghosh says that he was in tears when he saw
Nude
, one of the two films that were removed from a list picked by the jury to be screened at the 48th International Film Festival of India (IFFI) to be held in Goa.
The filmmaker has resigned as the head of the jury,
days after the Information and Broadcasting ministry reportedly removed Ravi Jadhav's Marathi drama
Nude
and Sanal Kumar Sasidharan's
S Durga
from the recommended list.
Of his resignation, Sujoy, who has directed films like
Jhankaar Beats
(2003),
Home Delivery: Aapko... Ghar Tak
(2005),
Aladin
(2009) and the
Kahaani
series, told news agency IANS: "I've resigned from the chairmanship of the IFFI jury after this (the unceremonious exclusion of the two films). At the moment, I cannot say anything more."
Of the two films, that are removed from the list, Sujoy Ghosh said: "They are both very accomplished films.
Nude
is such a poignant and heartbreaking film. I wept when I saw it."
Nude
is about a nude model's dilemmas while
S Durga
, originally titled
Sexy Durga
is described as a film about how obsessiveness and worship can degenerate in a patriarchal society into a mentality of oppression and abuse of power.
Jury member Ruchi Narain said: "I am surprised and dismayed at the way the two films were dropped. Both the films were stunning cinematic experiences which the audiences at the Festival would have loved," reports IANS.
Pihu
by Vinod Kapry is now listed as the opening film for the festival.
(With inputs from IANS)