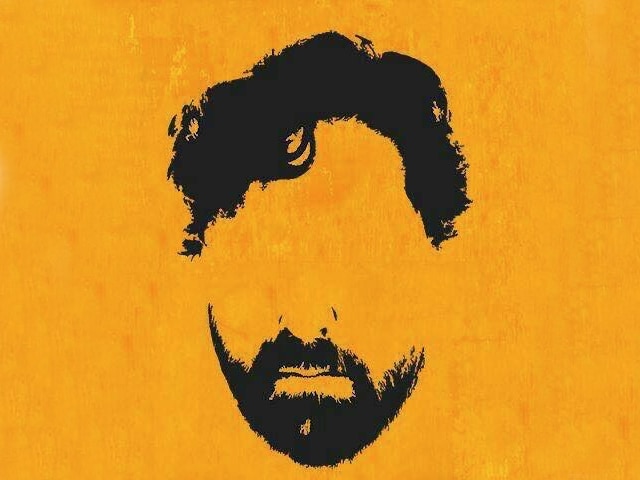 New Delhi:
Leave it to Bollywood to invent unique ways of marketing a seemingly similar theme. 'A new vigilante is in town' and he is known as 'Gabbar'. Yes, we are talking about actor Akshay Kumar's upcoming film Gabbar Is Back.

The actor took to microblogging site Twitter to introduce the film:

If you hate corruption,spread the word #GabbarIsBack.Post this & show whose side u're on!The new Vigilante is in Town pic.twitter.com/TmgHdWAMmM

- Akshay Kumar (@akshaykumar) March 11, 2015
With the current political focus on corruption issues, the makers of the film are also banking heavily on the social milieu, trying to make the promotions of Gabbar Is Back unique and one-of-its-kind.

Ando so, if you are riding the Delhi Metro, you might see these hoardings out of the window: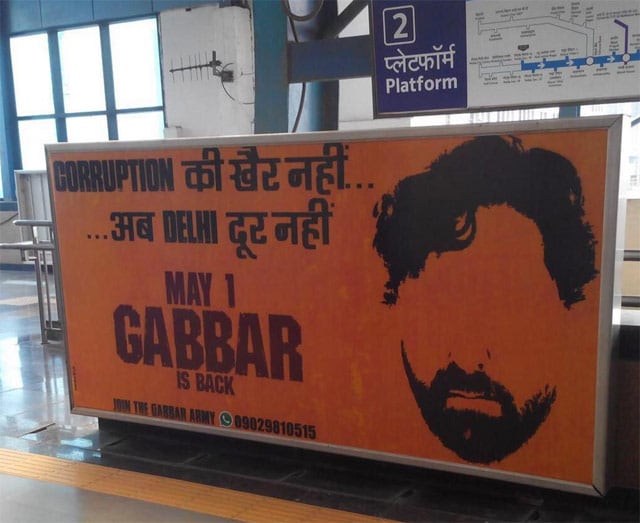 Gabbar also had a 'Carrie Bradshaw moment' on a Mumbai BEST bus: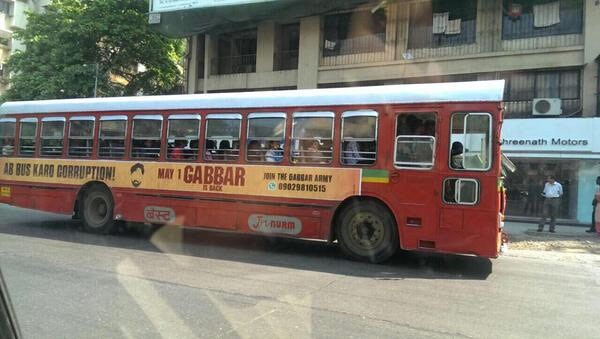 And also at local Mumbai stations:

Bollywood has had a fair share of vigilante films, including last year's Ungli and Kick. Salman Khan's Kick was the story of the transformation of the happy-go-lucky Devi Lal to Devil, who had a Robin Hood-esque persona.

Ungli, starring Emraan Hashmi, Randeep Hooda, Sanjay Dutt and Kangana Ranaut, dealt with a vigilante group who tackled corruption and the corrupt in their own unique way. While the 'Salman Khan-factor' was enough for the promotions of Kick, Ungli banked solely on its story, which was eventually panned by the critics.

Meanwhile, Bollywood is also playing with the subtext of archetypal villains. Like in Kick, 'Devil' was a devil for a saintly reason. Similarly, 'Gabbar' may just turn out to be a Jai or Veeru in terms of his modus operandi. After all, reworking of myths is also a gaining popularity in both Bollywood and Hollywood.


The line separating 'hero' and 'villain' was recently blurred by Sriram Raghavan in
Badlapur
. In Hollywood, too,
Maleficent
is no longer byword for fairytale evil. Angelina Jolie's portrayal of the Wicked Witch from the tale of Sleeping Beauty shows
Maleficent
as more sinned against than sinning.
Meanwhile,
Gabbar Is Back
which also stars Shruti Haasan and Prakash Raj and is written by AR Murugadoss, is slated to release later this year.