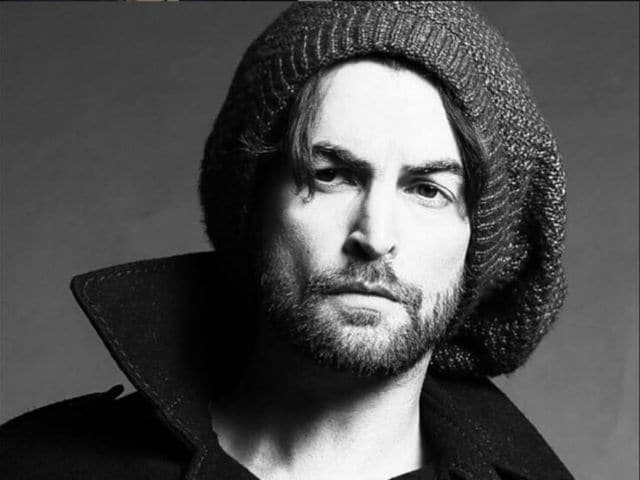 Highlights
Actor Neil Nitin Mukesh says legacy has its pros and cons
'This industry caters to those only who have immense potential, talent'
The actor was last seen in Wazir this year
New Delhi:
Actor Neil Nitin Mukesh, who belongs to a family of legendary Bollywood singers,
says a legacy has its own merits and demerits.
Neil, the son of veteran singer Nitin and grandson of legendary singer Mukesh, told IANS over phone from Mumbai: "I think the pros for me...I can personally say about it is that every door opened up for me, to actually meet them and they (filmmakers) heard me out."
One has to keep proving himself, is the only drawback, says the
Wazir
star.
"The cons are that if you are in a different field then you have to still go out there and prove yourself irrespective of the legacy. Eventually, this industry caters to those only who have immense potential and talent.
"So it has its pros and cons for sure and you are constantly being compared to your legacy, you are constantly being judged, looked at," Neil added.
The 34-year-old actor says initially in his career "everyone had their initial inhibitions about the fact that I hail from this family of singers so I should try singing and why try and get into acting".
"So, it became very difficult for me to go out there every single day and struggle it out to prove to people," Neil said.
"I am here because I extremely passionate about my profession that I want to be a part of," he added.
(This story has not been edited by NDTV staff and is auto-generated from a syndicated feed.)