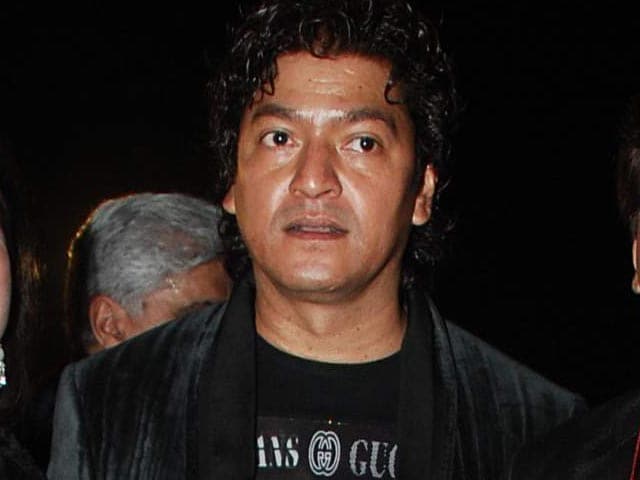 Mumbai:
The family of Bollywood singer-composer Aadesh Shrivastava, who is battling with cancer, said that they are not asking for financial help from anyone, but just for everyone's blessings.
His brother-in-law and composer Lalit Pandit of the famous Jatin-Lalit duo, said that the family is not reeling under a financial crunch. (Also Read:
Doctors Stop Chemotherapy on Critically Ill Aadesh Shrivastava
)
"We are not seeking help from the industry. We don't need money, we need prayers from people. We don't need funds and we have never asked for funds from anybody," Lalit told IANS over phone.
Shrivastava, whose cancer has relapsed for the third time, is undergoing treatment in Kokilaben Dhirubhai Ambani Hospital in Mumbai for the last 44 days. (Also Read:
Aadesh Shrivastava in Hospital, Critically Ill With Cancer
)
Lalit also refuted a news report claiming that the family has turned to a Himachal Pradesh-based Tibetan monk Yeshi Dhonden, known for using ancient Tibetan herbal therapies to cure the disease.