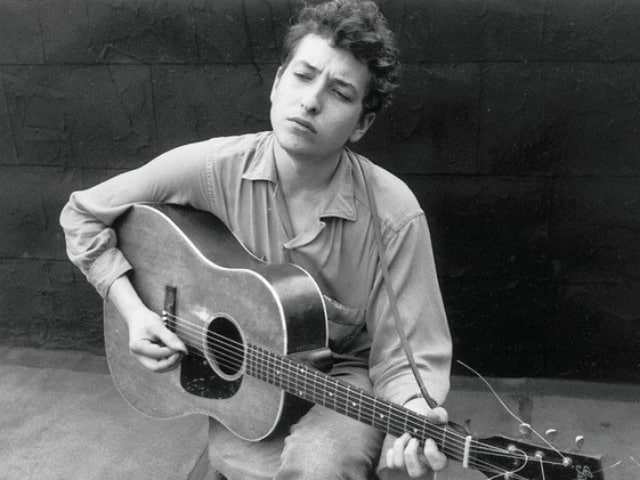 Highlights
Bob has yet to confirm whether he will attend the Nobel awards ceremony
Bob promised to hold a lecture within six months of the ceremony
'The news about the Nobel Prize left me speechless,' Bob had said earlier
Stockholm:
American
singer-songwriter Bob Dylan
, winner of the 2016 Nobel Prize in Literature, will not talk to the press, should he come to Stockholm to pick his award up in December, media reports said on Tuesday.
Bob has yet to confirm whether he will attend the Nobel awards ceremony at the Stockholm Concert Hall on December 10 but his staff has told the Swedish Academy that he will not hold any press conference or hold any interview with journalists, should he come to Sweden, Xinhua news agency reported on Tuesday.
Bob has promised to hold some form of lecture within six months of the awards ceremony, which will be followed by a lavish banquet at the Stockholm City Hall.
On October 13, the Swedish Academy conferred the 2016 Nobel Prize in Literature to Bob "for having created new poetic expressions within the great American song tradition".
A few days
after no response from Bob
about the award, The Swedish Academy on October 28 said that Bob had called the Academy and accepted the prize.
"The news about the Nobel Prize left me speechless. I appreciate the honour so much", Bob said.
(Except for the headline, this story has not been edited by NDTV staff and is published from a syndicated feed.)