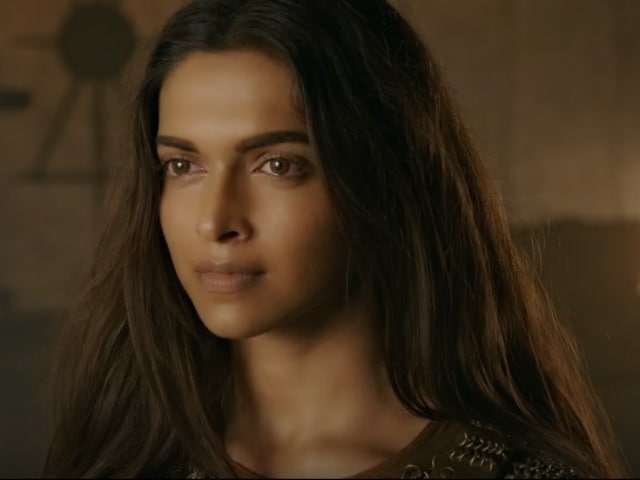 Mumbai:
Filmmaker Sanjay Leela Bhansali said that his
Bajirao Mastani
actress Deepika Padukone has never exaggerated a role in movies.
The historical romance drama features Deepika as the warrior queen Mastani. (Also Read:
What Deepika Said About Dilwale and Bajirao Mastani Clash
)
"Mastani is someone what Madhubala and Meena Kumari did in their heydays. Deepika has never ever gone over the top. No woman has ever looked so beautiful on the Indian screen in the longest time. It's a dear character to me," Mr Bhanslai told IANS.
"Deep down my favourite character is Mastani. I would take Deepika's performance till the last breath of my life. It's that dear to me," he added.
Also starring Ranveer Singh and Priyanka Chopra,
Bajirao Mastani
has kept the cash register ringing.
When asked whether he is happy with the box office report of the film, which released on December 18, Mr Bhansali said: "I just wanted to make a beautiful film, be honest and truthful towards something which I have lived for 12 years."
"It was my tribute to
Mughal-E-Azam
and that was all I was thinking of while making this film. I was not thinking of the box office collections. I am offering something that is different," he added.