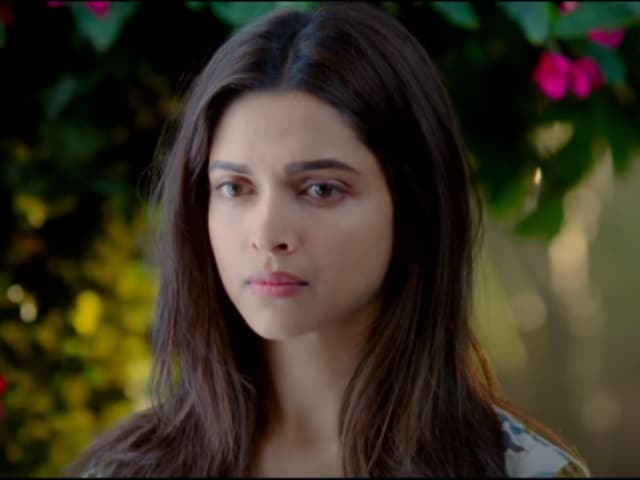 New Delhi:
A new
Tamasha
song
Heer Toh Badi Sad Hai
is here and a heartbroken Deepika Padukone is very, very sad in 'The Happy Sad Song'. Confused? Don't be, for Ranbir Kapoor explains what's happening at every step.
Citing examples of the unfortunate endings of love stories like that of Heer-Ranjha and Romeo-J uliet, the song takes off as Ranbir sings: "
Heer Toh Badi Sad Hai..aaj kal very mad hai
." (Also Read:
Ranbir Kapoor, Deepika Padukone's Matargashti in First Tamasha Song
)
The song beautifully documents how Deepika battles a broken heart and memories of the past to get through life and braves other inevitable consequences of a break-up. However, Deepika beats Ranbir (who narrates Heer's turmoil) with her impeccable expressions that do most of the talking. The song ends on a positive note as Deepika embraces life as it is and finds company in herself.
Composed by Oscar-winning musician A R Rahman, the catchy number is infused with traditional Punjabi beats and perhaps that is why sounds brilliant in Mika Singh's voice.
Watch:
Directed by Imtiaz Ali,
Tamasha
stars Deepika as an Asterix fan named Tara, and Ranbir as Ved who meet in Corsica and fall in love eventually.
Tamasha
scheduled to hit screens on November 27. (Also Read:
Ranbir Kapoor, Deepika Padukone Hugged Between Takes on Tamasha Sets
)