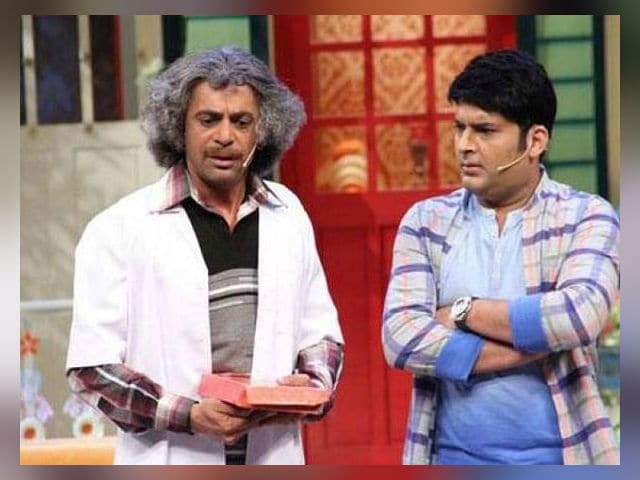 Sunil Grover may have maintained a stoic silence on his intentions of returning to
The Kapil Sharma Show
post a mid-air assault by the headline act, but reports of him shooting for an episode of the skit-cum-chat programme have now prompted him to set the record straight.
"It's all a lie," declares Sunil. Kapil is currently shooting for a film and so, the question of shooting for the show doesn't arise, clarifies a unit member.
Refraining from mentioning his former 'good friend' and co-act Kapil, Sunil also dismisses rumours of landing a new comedy show with another channel.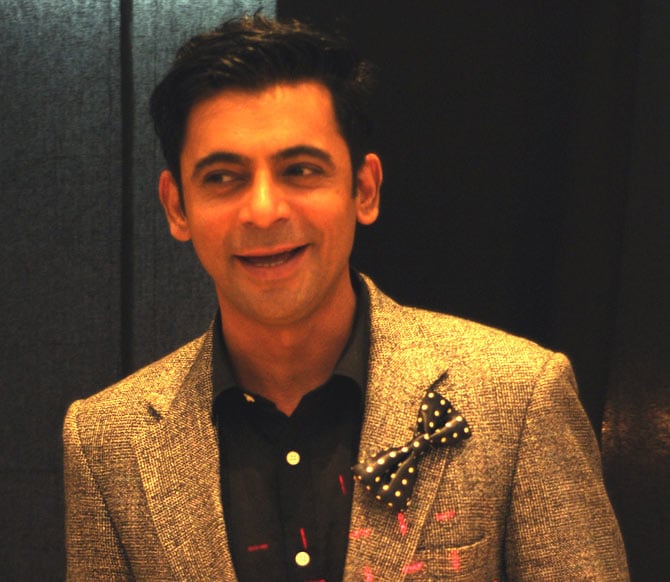 "At present, I am focusing on live shows and nothing else.
I am also not talking to any other channel
," he adds.
Sunil, who is popular for his enactment as Dr Mashoor Gulati and Rinku Devi, is presently is under contract with Sony Entertainment Television. He is
still disturbed over what transpired on the flight
back from Melbourne, where he along with Kapil and fellow comics Chandan Prabhakar, Kiku Sharda and Ali Asgar did a gig.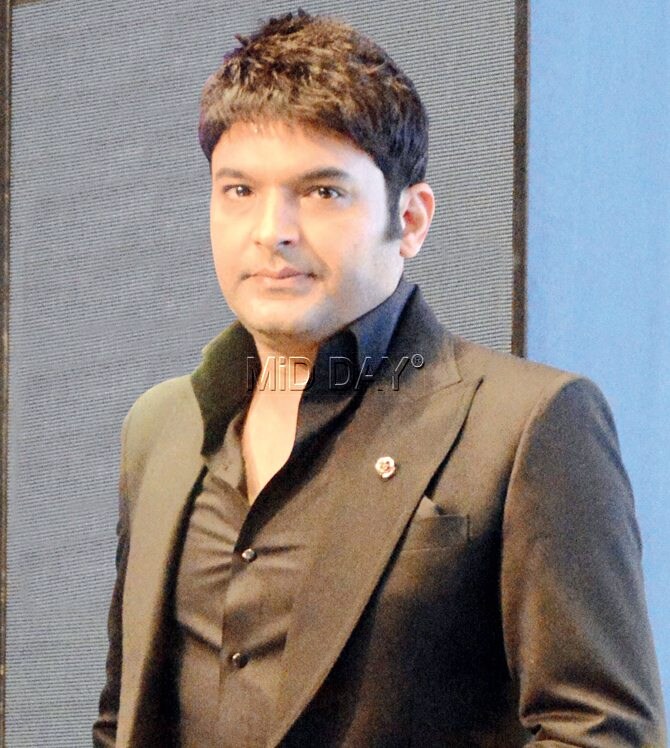 Putting the controversy behind him, Sunil, in fact, did a live gig as part of a charity event in Assam last week and is gearing up for one more show in Delhi this Saturday with Ali as company. "I am overwhelmed by the love I am getting from the audience. Performing live is exhilarating," he says.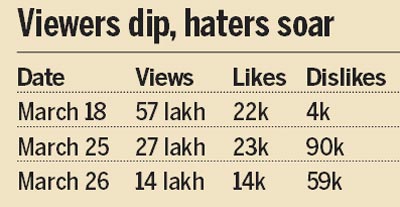 Meanwhile, popularity of
The Kapil Sharma Show
among the online audience has been consistently plummeting. YouTube views of the last two episodes have seen a drastic fall, with the 'dislikes' almost double of the 'likes'.
(This story has not been edited by NDTV staff and is auto-generated from a syndicated feed.)