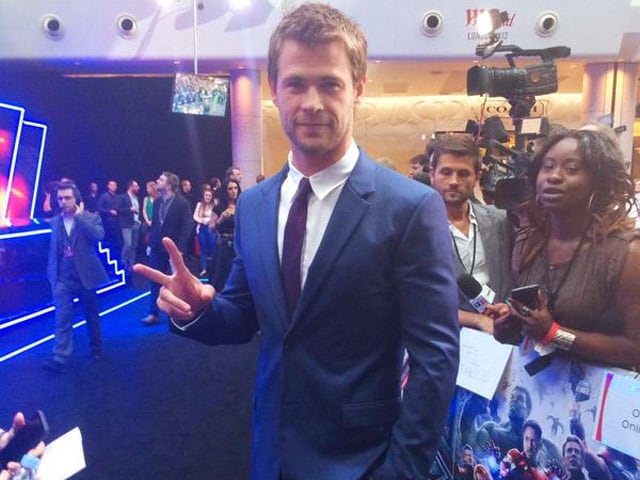 New Delhi:
If there's something strange in your neighbourhood, who ya gonna call? Ghostbusters. And who's going to answer the phone when you do? That would be Thor, manning the ghost-catching lines in person.
Aussie actor Chris Hemsworth has been cast as the receptionist in the new, all-female
Ghostbusters
reboot. The 31-year-old will be filling the role played by Annie Potts in the original '80s film series.
Director Paul Feig revealed this unique piece of casting on Twitter:
Our receptionist. #whoyougonnacallpic.twitter.com/wGTzs8KdUs

— Paul Feig (@paulfeig) June 10, 2015
Here's Annie Potts as Janine Melnitz. Will Chris lose the glasses?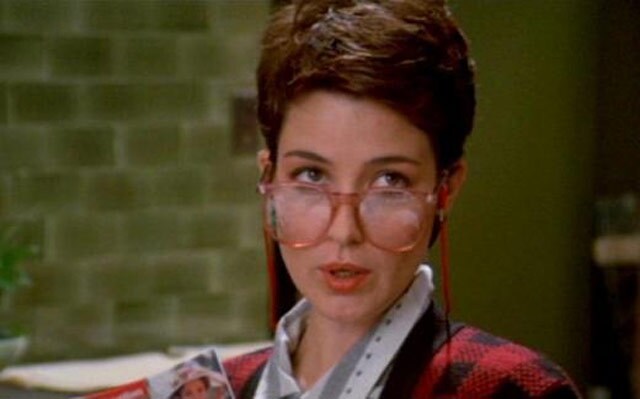 The female
Ghostbusters
line-up will feature Melissa McCarthy, currently starring in Paul Feig's
Spy
,
Saturday Night Live
alumnus and Melissa's Bridesmaids co-star Kristen Wiig, and current
SNL
cast members Kate McKinnon and Leslie Jones.
The original 1984 film starred Dan Aykroyd, Bill Murray and Harold Ramis as parapsychologists who begin a ghost extermination business in New York. The hit movie spawned a massive franchise that included a sequel, TV series, video games, novelizations and a theme park ride.
The gender-reversed
Ghostbusters
is expected to begin filming soon and is looking to release next summer.