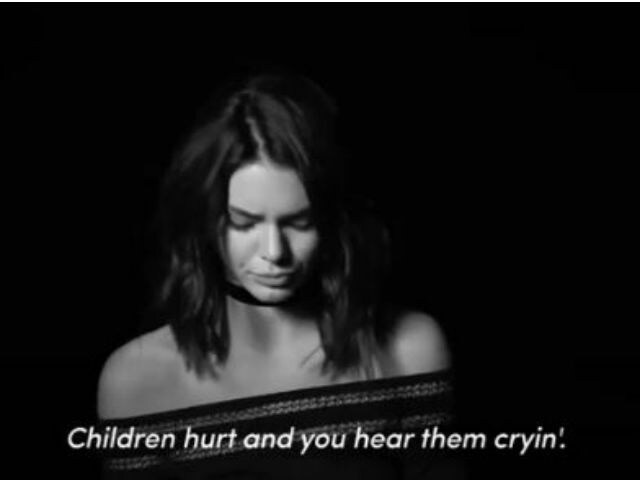 Highlights
Black Eyed Peas released the remake of their 2003 song on Thursday
The song also features Usher, Jamie Foxx, Jaden Smith and Jessie J
'Everyone was calling on us, like, we need that song again'
Los Angeles:
American group consisting of rappers will.i.am, apl.de.ap, Taboo, The Black Eyed Peas have enlisted the help of reality TV star Kendall Jenner for their remake of song
Where is the love?
The hip-hop group released a new version of the 2003 hit song, which was originally recorded with singer Justin Timberlake, with estranged bandmate Fergie and a star-studded line-up including Kendall, reports
eonline.com.
The new song was released on Thursday with all funds going to rapper Will's i.am.angel foundation to raise money to stop violence in America.
Alongside Kendall, celebrities like Usher, Jamie Foxx, Jaden Smith and Jessie J will also be featuring in the video.
Speaking in a promotional video for the re-release, will.i.am said: "My grandma said a prayer and said that we shouldn't stay home and be afraid when you're being called on to do as much healing as you can with the gift that was given to us.
"Everyone was calling on us, like, we need that song again," the rapper added.
"The millennials are powerful, I don't think they realise just how powerful they are. I hope this song inspires the millennials to go all out, scream from the tallest mountain, care like your freedom depends on it, pay attention like that is at risk," will.i.am said.
(This story has not been edited by NDTV staff and is auto-generated from a syndicated feed.)