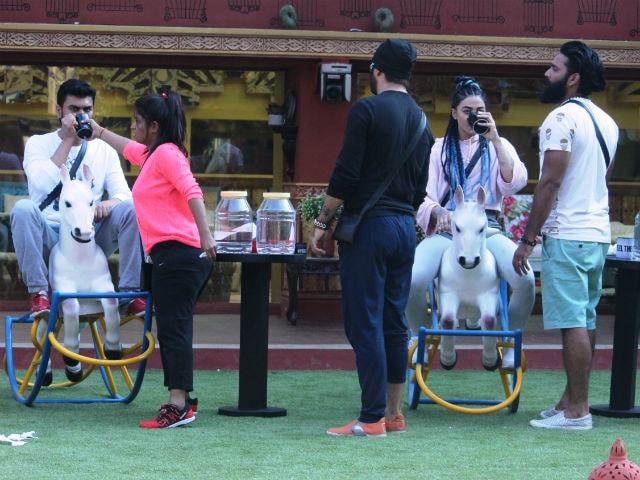 Highlights
On Day 5, celebrities could become Maliks on Bigg Boss 10
The show started on October 16 this year
Hosted by Salman Khan, the show had Deepika Padukone as first guest
New Delhi:
Salman Khan's
Bigg Boss 10 opened by
making its celebrity contestants the underdogs while the others controlled what happened in the house. But on Day 5, things are about to change.
Bigg Boss
will give '
Sevaks
,' which are the celebrities, another chance to become '
Maliks
' because the non-celebs have broken some rules of the house.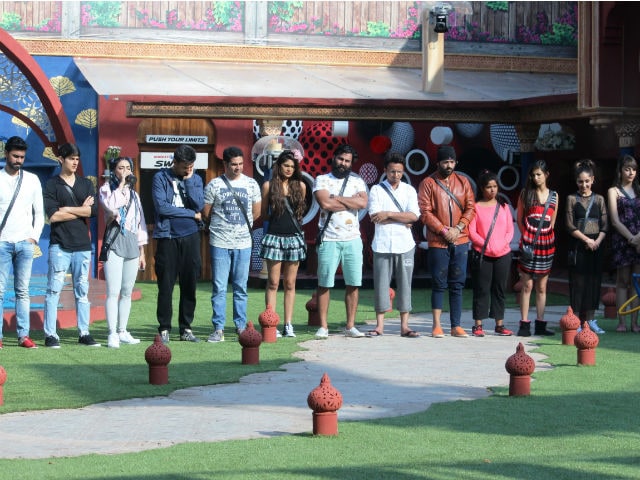 The chance will be in the form of a task. Two housemates from both the teams will have to sit on a rocking horse and move it continuously. The '
Sevaks
' will elect Bani J
and Gaurav Chopra to perform
the task, while Priyanka Jagga and Navin Prakash will come forth from Team '
Maliks
.
Will the '
Maliks
' get off their high horse and give celebrities a chance
to rule the house
? We have to wait and watch tonight.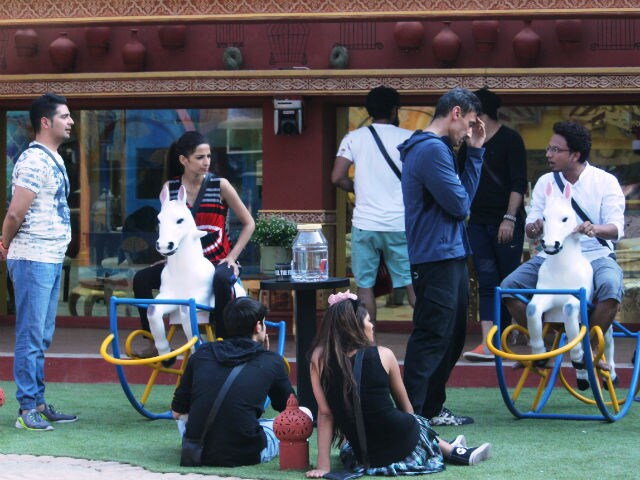 The TV reality show, which is an Indian version of international series
Celebrity Big Brother
, features celebrities locked inside a house for three months, devoid of any luxuries and under a constant camera vigil.
In its tenth season,
Bigg Boss
has a mix of celebrities and non-celebrities contestants. The show, which started on October 16, featured Deepika Padukone in its opening ceremony. The actress was promoting her first Hollywood film,
xXx: The Return of Xander Cage
, which also stars actor Vin Diesel.
Apart from Bani and Gaurav, other celebrity contestants on the show are Rahul Dev, Karan Ajay Mehra, Gaurav Chopra, Rohan Mehra, Lopamudra Raut
and Antara Biswas
.
The non-celebrities list include Ruchika Singh, Feroz Khan, Kajol Tyagi, Manoj Punjabi, Lokesh Kumari Sharma, Manveer Gurjar, Mandira Chauhan, Nikhil Mehta, Nitibha Kaul, Pramod Dahiya and Dev Devgan.