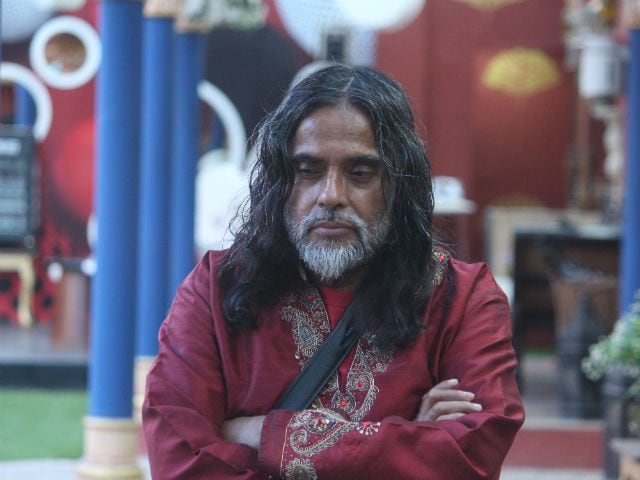 Highlights
Swami Om will win immunity
Manu Punjabi re-enters the house
Rahul and Manveer get into a fight
New Delhi:
After Priyanka Jagga's eviction from house
, the contestants, except for Swami Om take a sigh of relief. The day will start on the tunes of the song
Kaanta Laga
following which Swami Om cries and requests Bigg Boss to send his
beti
Priyanka back in the house. Priyanka who is closely watching the activities of the house through the secret room will also cry looking at Swami Om. After Saturday's fight with Monalisa, Manveer Gurjar will today confess to Nitibha Kaul that he does not like Monalisa's taunts. On which Nitibha says that Monalisa is a person who yearns for guy's attention and is doing the same in Manu's absence. Later on, Manveer and Nitibha's relationship will become a topic of discussion in the house.
Meanwhile, Priyanka will get annoyed after watching Lopamudra Raut, Rohan Mehra, Rahul Dev and Manveer Gurjar's discussion about how she was playing dirty games inside the house. However, she will be seen getting furious after Swami Om confesses to Bani that Priyanka was the one who put words in his mouth during the captaincy task.
Swami Om will later be called in the confession room where Bigg Boss will give him a chance to win immunity. But in order to win it, he will be required to pay a certain amount which will get deducted from the prize money. Swami Om's immunity will agitate the housemates as a result of which they will lash out at him.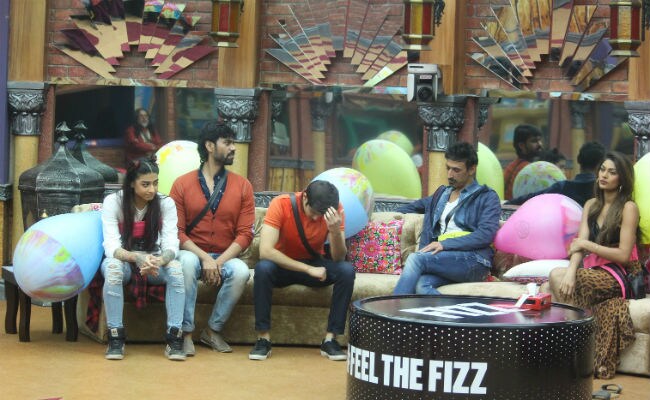 Then, the nomination process will kick-start for which, Bigg Boss will ask each contestant to wear a belt with a balloon attached to it. During the task, five buzzers will ring and after every buzzer, one contestant is required to nominate another contestant by bursting the balloon supported by a justified reason. During the task, the entire house will get into an argument leading to a fight between Rahul and Manveer.
Just before the day comes to an end,
Manu Punjabi will enter the show
and will surprise Priyanka as he joins her in the secret room.
With the competition getting tougher, who will be nominated this week?
With Jason Shah not being a part of the show anymore due to health issues, VJ Bani, Gaurav Chopra, Lopamudra Raut, Rahul Dev, Monalisa, Rohan Mehra , Swami Om, Manveer Gurjar and Nitibha Kaul are the contestants left in
Bigg Boss 10
.