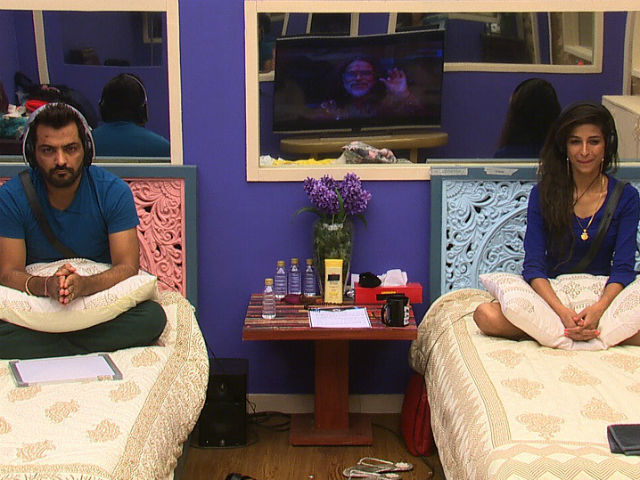 Highlights
Manu re-entered the house on Monday
He is staying with Priyanka in the secret room
Manu and Priyanka are unhappy with their friends in the house
New Delhi:
Equations are ever changing in the
Bigg Boss
house and this week, we saw the some friendships breaking and one relationship blooming. The friendships between Manveer Gurjar and Manu Punjabi, and Priyanka Jagga and Swami Om are no longer intact.
Manu and Priyanka, who have been closely watching the activities of all the housemates
through the secret room they were sent to, are apparently miffed with Manveer and Swami Om's activities. Manu called Manveer 'double-faced' while Priyanka said Swami Om is 'cheap'. Manu re-entered the house on Monday and was sent by Bigg Boss to the secret room with Priyanka, who appeared to have been eliminated from the show on Sunday.
After Manu left the show midway due to his mother's death, the equations between his two friends Monalisa and Manveer saw a drastic change. Both got into spats and fights and have now stopped talking to each other. Meanwhile, Manveer grew close to Nitibha Kaul and Monalisa is now seen often with Gaurav Chopra.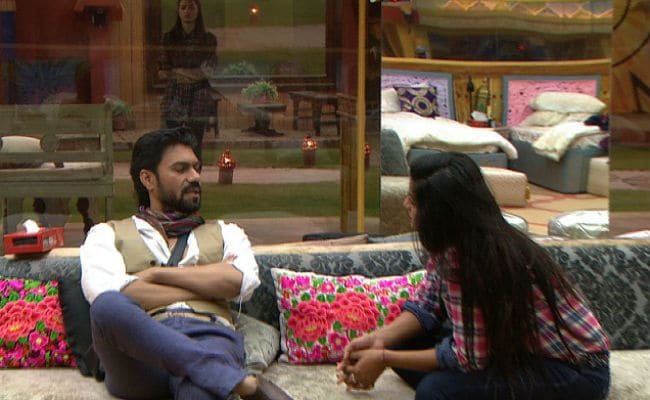 After Priyanka left,
Swami Om immediately tried to mend bridges
with the other housemates and said that he had always been instigated by Priyanka to pick fights in the house. The accusations against her, made Priyanka furious and she vowed revenge herself against the controversial self-styled godman.
As soon as Manu entered the secret room, Priyanka (being Priyanka) briefed him about the changed equations in the house and said everyone was playing a 'dirty game.' When Manu himself saw Manveer dissing Monalisa, he got agitated and said he cannot stand Manveer anymore. Manu also added that Manveer is being manipulated and is not playing right.
Manveer and Nitibha, meanwhile, have become the topic of discussion in the house because of their growing closeness.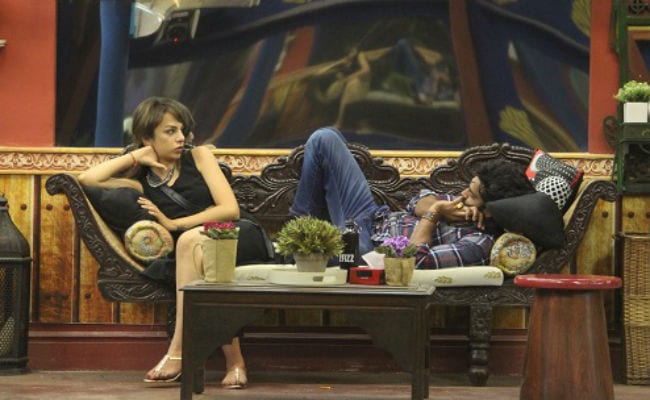 In today's episode, Manu and Priyanka will once again enter the
Bigg Boss
house. Priyanka will be seen fighting with Swami Om over the accusation made by him against her and will ask him to stay away.
With Manu and Priyanka's return, we are now expecting the game to become more interesting and are eagerly waiting for their next move.
VJ Bani, Lopamudra Raut, Nitibha Kaul, Rahul Dev and Manveer Gurjar are nominated for this week's eviction. Meanwhile, Swami Om is immune for two weeks.