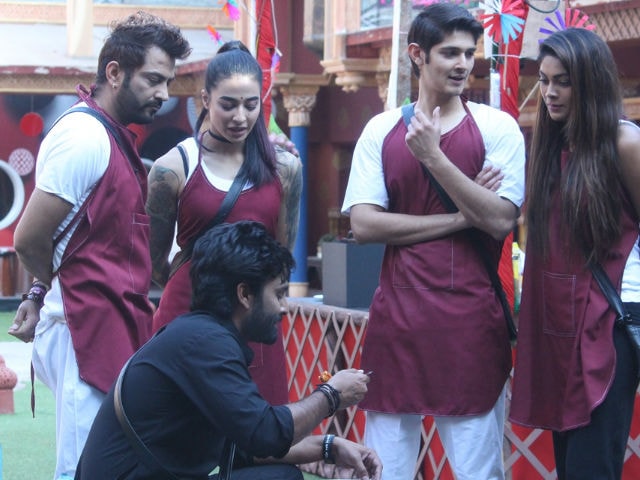 Highlights
Chef Zorawar Kalra and his team made dinner for the contestants
The contestants successfully completed Bigg Boss' Dhaba task
The finale episode will air in five days
New Delhi:
With five days left for finale, Bigg Boss decided to host a lavish dinner for the contestants, but nothing on the show comes without a price task. In the episode which aired on January 24, Bani J, Lopamudra Raut, Rohan Mehra and Manu Punjabi were divided in teams and turned cooks of a dhaba while Manveer Gurjar decided who which team made better dishes. Lopamudra and Rohan were team 1 while Bani and Manu were team two. Manu had to taste and decide which dish he thought was better and if Bigg Boss corroborated then the task would be deemed completed.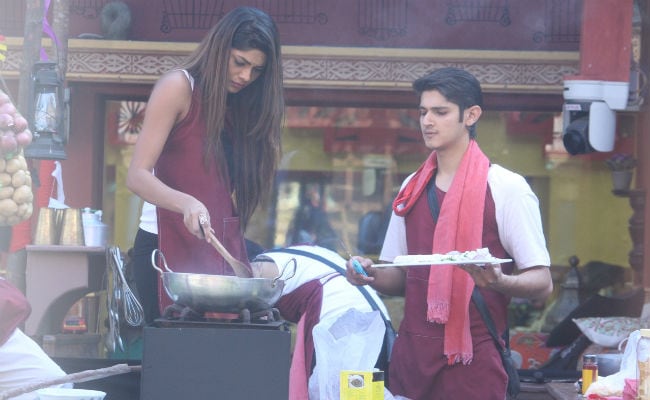 In the first round Bigg Boss asked both teams to make a Chinese dish. Lopamudra and Bani collected as many ingredients they could from the store and both teams made their first dish peacefully. Manveer rated Bani and Manu's fried rice preparation above Lopamudra and Rohan's chilli paneer. In the next round, they were asked to make an Italian dish. This time Bani took the entire supply of pasta and refused to share with rival team. After many tantrums, Lopmudra and Rohan prepared an all veggie dish in Italian sauce while Bani made pasta. Again, Bani and Manu's team won. Finally, the teams were asked to make a sweet dish and third time in a row Bani and Manu won. Lopamudra was visibly upset when Manveer called her sweet dish zeher.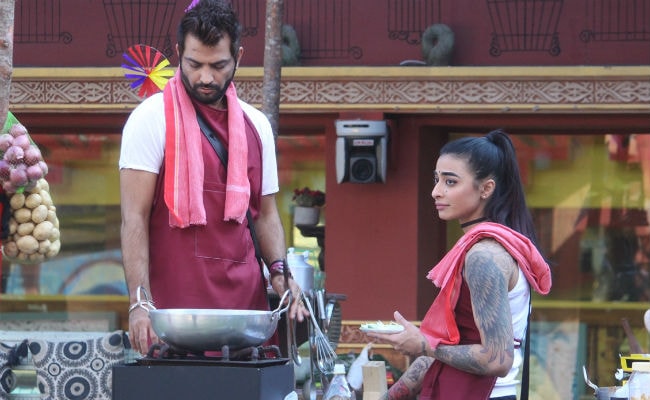 As promised, Bigg Boss invited chef Zorawar Kalra and his team to prepare a sumptuous spread for the members. Chef Zorawar is also one of the judges of reality show Masterchef India. After the chef and his team leave, Manu and Manveer discuss the night's events.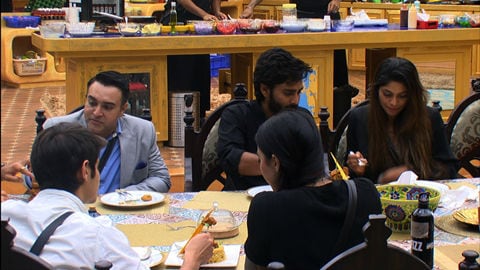 Hosted by Salman Khan, the 10th season of the controversial reality show will come to an end. Manveer, Manu and Lopamudra have the 'ticket to finale.'