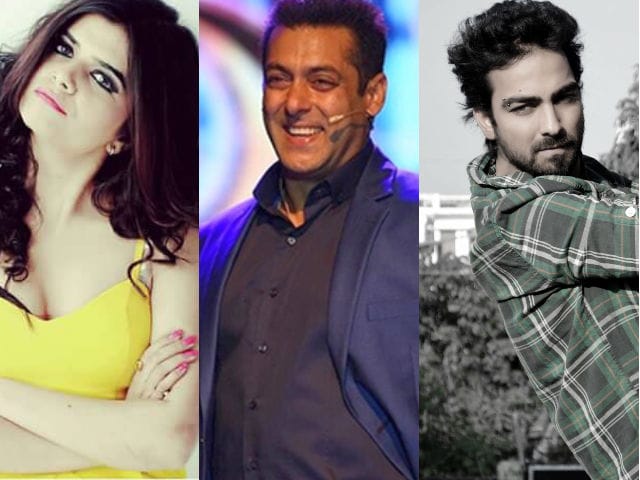 Highlights
Contestants were chosen after extensive auditions
Only 8 out of 13 will be chosen to go through after audience poll
The show premieres October 16
New Delhi:
It's only been celebrities or notable names who've been battling it out in the house of terror so far, but it seems that with the latest season of relative show
Bigg Boss
they may have met their match.
There's been a lot of buzz since the announcement that common folk will also be part of
Bigg Boss Dus
. The results are in, and there are thirteen names (don't get thrown off by the unlucky number) who have been selected via auditions for the next round and one step closer to entering the house of one of the most watched shows on television.
Apparently, now the audience decides which eight out of the thirteen make the final cut, Colors informs. There's a businessman, a radio jockey, an accountant and a student amongst others, and we can only say, we're excited.
Here are the contestants
vying for a spot:
Dev Devgan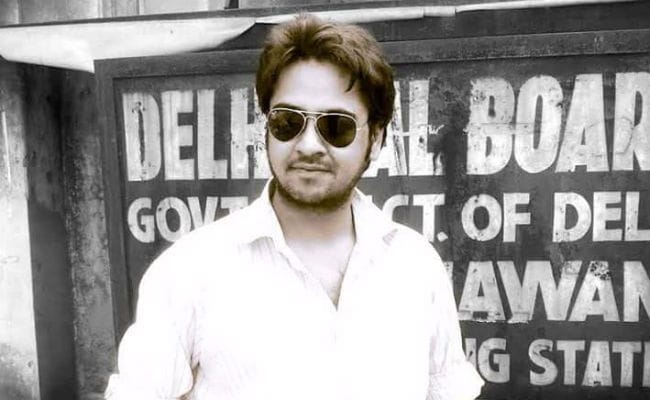 A boisterous businessman from Ludhiana, 30-year-old Dev has a penchant for
bhangra
.
Firoz Khan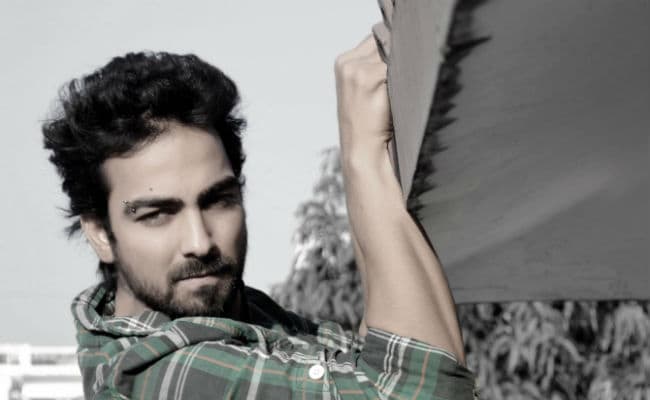 Don't go by his namesake. 27-year-old Firoz is all about adventure sports.
Kajol Tyagi
Mumbai-bred Kashmiri Kajol, 23, is passionate about dancing.
Lokesh Kumari Sharma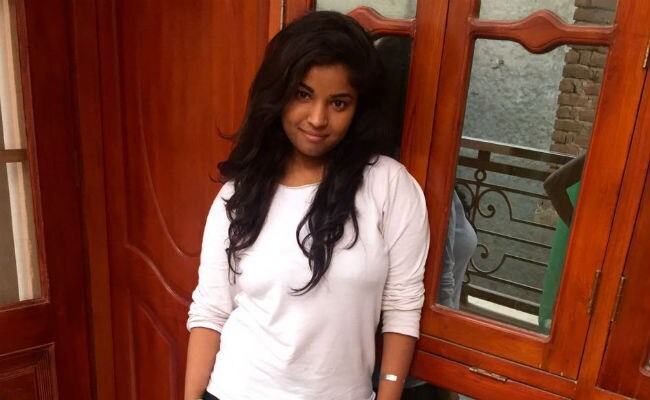 25-year-old student Lokesh does what any student her age loves - dance, travel, sing and live life to the fullest.
Mandira Chauhan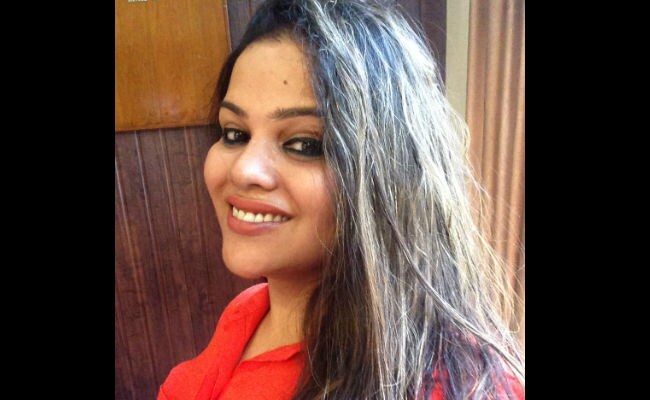 Pune-based RJ 'Mandy' love road trips and house parties.
Manoj Punjabi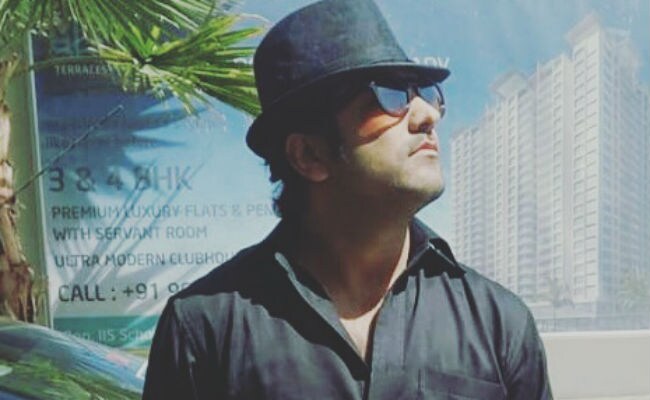 The very entertaining Manoj doesn't just have a way with the ladies, but even a knack for imitations. Funnily, he's a businessman by profession.
Manveer Gurjar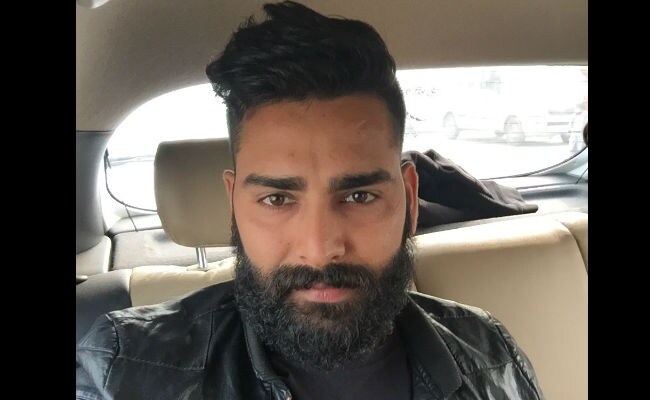 Does it seem unlikely that 29-year-old
Kabaddi
and wrestling enthusiast Manveer would be the owner of a dairy farm? But it's true.
Naveen Prakash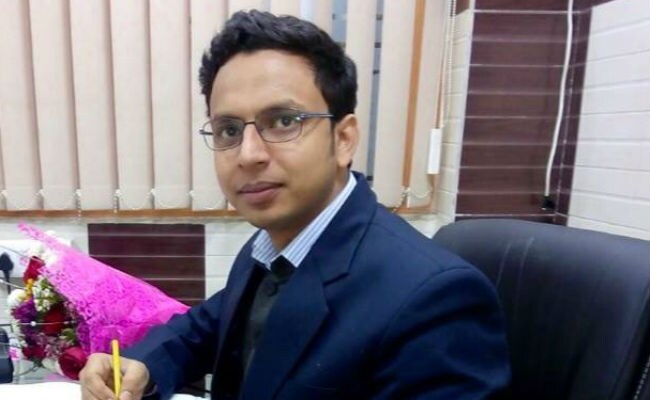 26-year-old teacher Navin hails from Bihar enjoys reading, listening music and writing.
Nikhil Mehta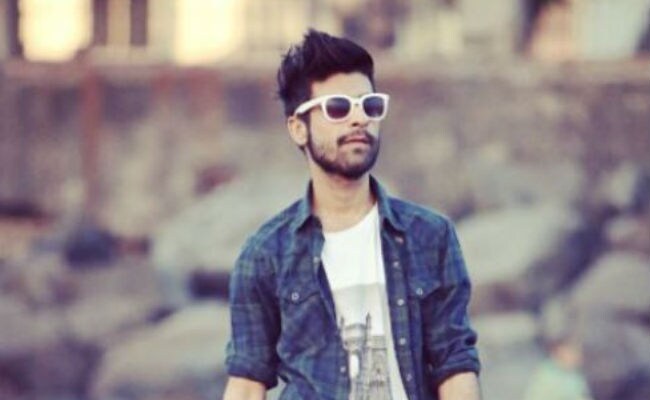 Nikhil is an actor and singer from Mumbai who loves to entertain.
Nitibha Kaul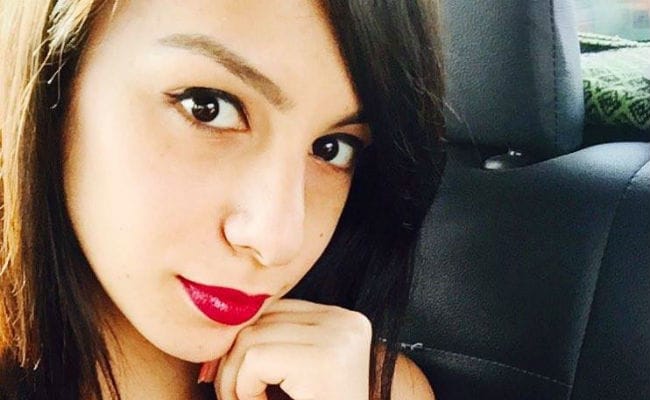 Delhi-based account strategist Nitibha is into dancing, music, reading, singing, and swimming.
Pramod Dahiya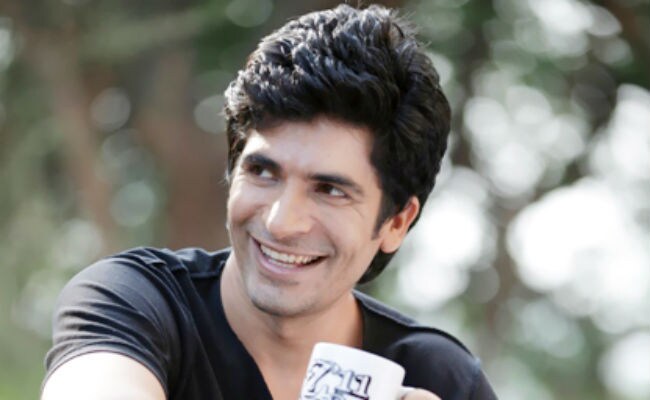 A writer, sports enthusiast and an actor, this multifaceted boy hails from Haryana and lives in Mumbai. His interest lies in reading and listening to old music.
Priyanka Jagga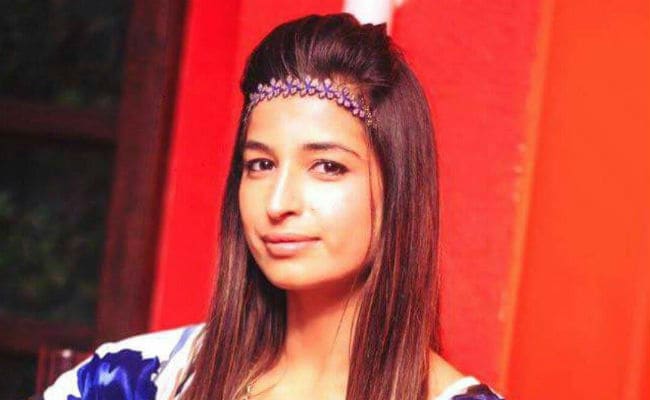 It's all about Badminton and travelling for Delhi-based marketing recruiter Priyanka.
Ruchika Singh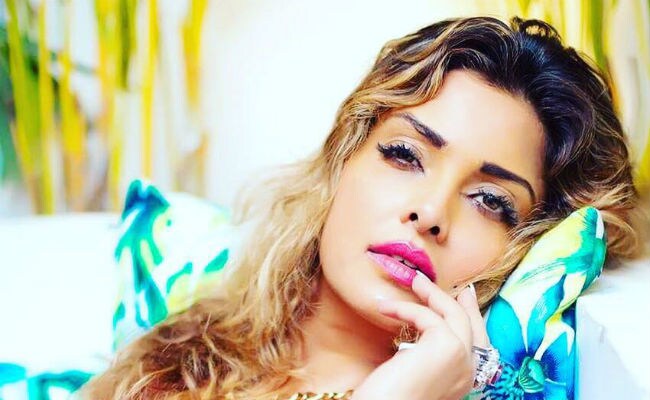 39-year-old Ruchika is quite a party animal.
This is the first time that celebrity contestants of
Bigg Boss
will run neck-and-neck with common people, and evidently they've been hand-picked to rile up the proceedings.
Bigg Boss 10
premieres on Sunday, October 16, and Deepika Padukone will join Salman as co-host of the first episode.