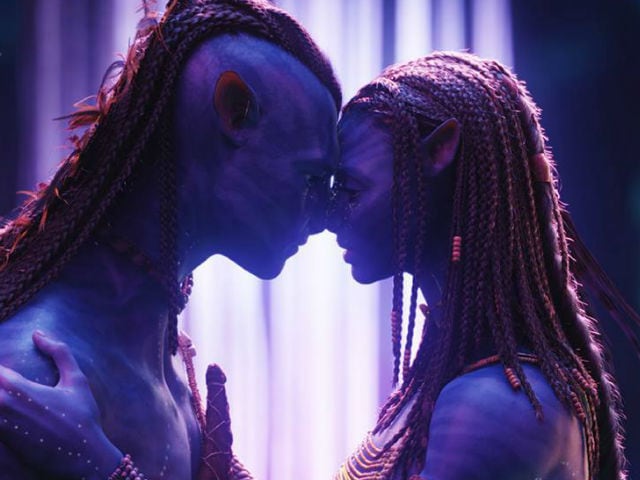 Los Angeles:
Fans waiting for the sequel to James Cameron's
Avatar
may be disappointed as the film's sequel will release later than expected.
The movie won't be ready for its previously-scheduled Christmas 2017 release, reports
TheWrap
.
The news comes just a month after the director said that the production team targeted the holiday release date. There is no new release date set for the film, and in fact, the previous release date was never officially confirmed by 20th Century Fox.
The studio refused to comment on the report, but individuals close to the situation confirmed it. Some sources cited the production preparation as the main cause of the delay.
Soundstage construction and some computer animation work for the project is still in the early stages. Furthermore, a start date for filming
Avatar 2
has not been set yet.
Meanwhile, other sources speculated that the decision to delay
Avatar 2
might also be affected by Disney's announcement to move
Star Wars Episode VIII
to December 15, 2017.
Sam Worthington and Zoe Saldana will reprise their roles as Jake Sully and Neytiri. Sigourney Weaver is also set to return but she will play a new character. (Also Read:
James Cameron Announces Four Avatar Novels
)
Mr Cameron has indicated that the sequel to
Avatar
may be set on a moon of the planet Pandora and underwater.