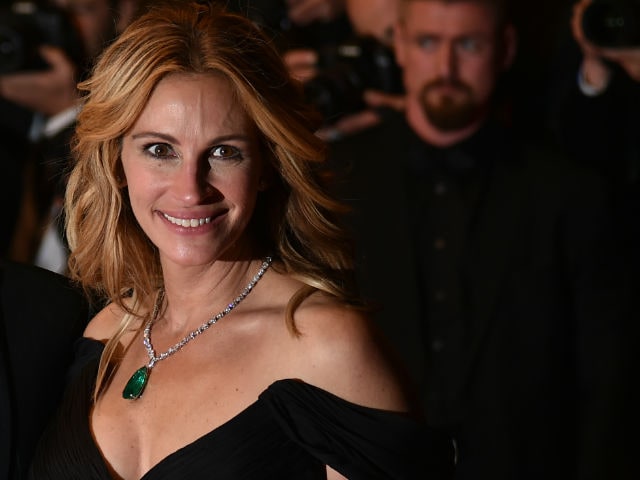 Highlights
Julia Roberts arrived wearing heels, but walked barefoot to the screening
Julia Robert stars in Jodie Foster's Money Monster with George Clooney
Last year organisers had denied entry to women who came in flats
New Delhi:
Dear Cannes Film Festival and fashion in general, this is what Julia Roberts thinks of your often absurd rules: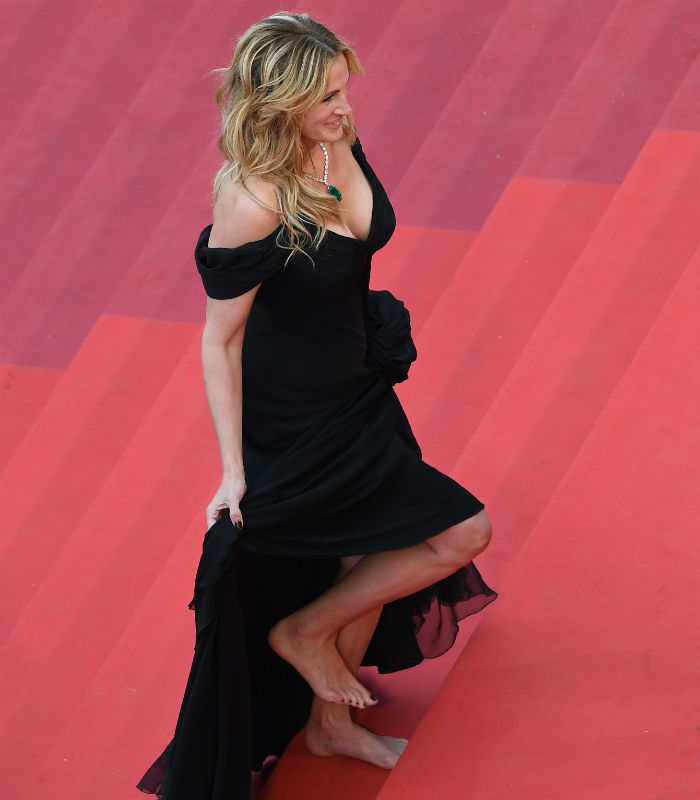 As the 48-year-old actress sashayed up the red-carpeted stairs at the screening of her film
Money Monster
, she was revealed to be barefoot beneath the hem of her black Armani gown. It was infinitely more impactful than being barefoot in the park - not only are heels considered de rigueur at events so glamorous as this, Cannes was reported to controversially have banned flats on the red carpet last year.
Several women, including producer Valeria Richter, complained last year that they were stopped for not wearing heels, prompting festival director Thierry Fremaux to
tell news agency AFP
: "We apologise. There was perhaps a small moment of over-zealousness."
Julia Roberts, however, sailed right up and through.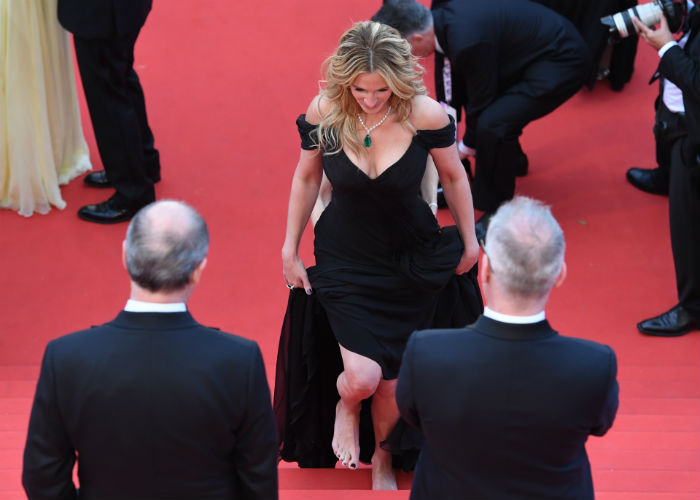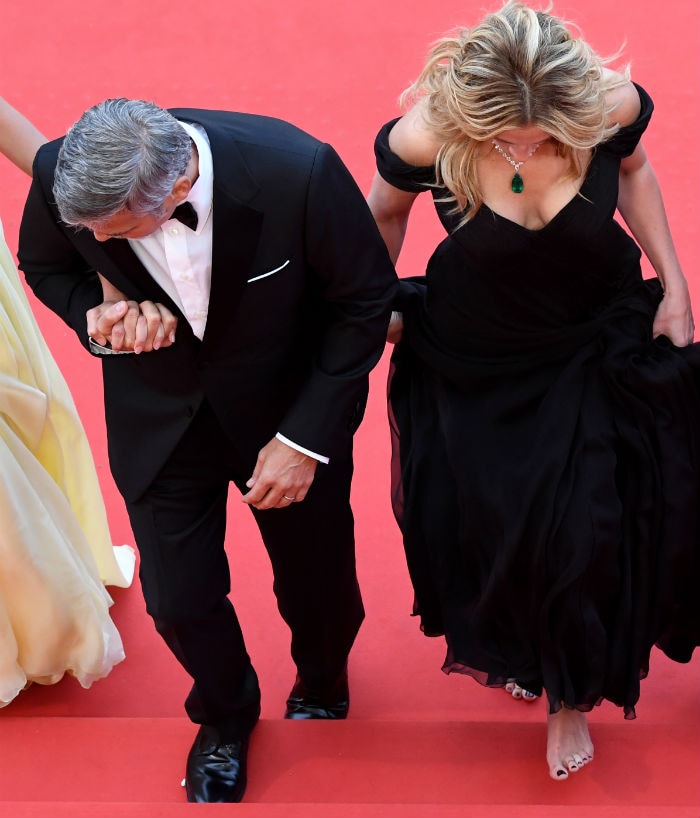 The actress, who co-stars with George Clooney in the Jodi Foster-directed
Money Monster
, reportedly arrived wearing black peep-toes and ditched the heels on the red carpet. She had them back on while exiting the screening with co-star Dominic West.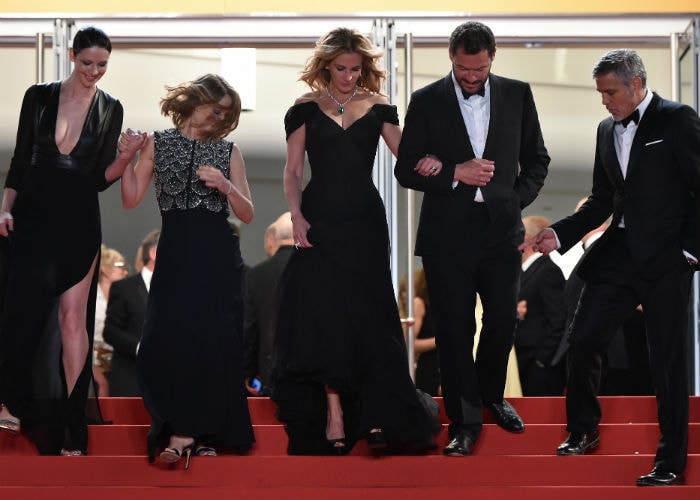 Julia Roberts isn't the only rule-breaker - Susan Sarandon wore ballet flats with a tux to the screening of the festival's opening film, Woody Allen's
Cafe Society
.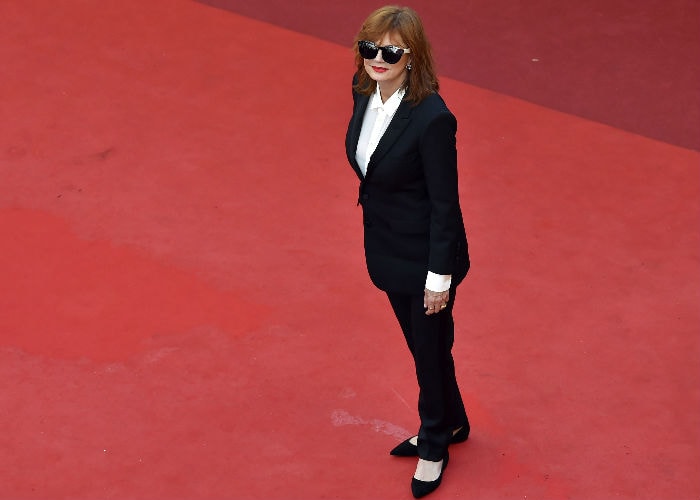 The Cannes Film festival is currently underway and will end on May 22.