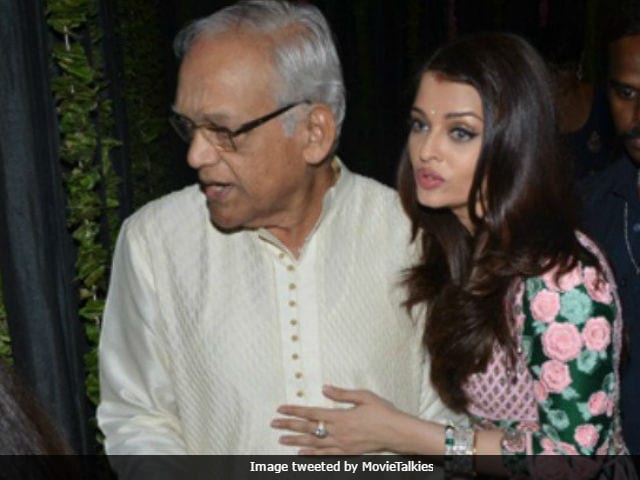 Highlights
Mr Rai was hospitalised at Mumbai's Lilavati Hospital few weeks ago
Mr Rai is believed to have been treated for cancer
Mr Rai is survived by his wife Vrinda, daughter Aishwarya and son Aditya
New Delhi:
Actress Aishwarya Rai Bachchan's father Krishnaraj Rai has died in Mumbai after several days of illness. Mr Rai was taken to Lilavati Hospital a month ago. He was reportedly in the Intensive Care Unit or ICU. News agency IANS reports that he had a lymphoma. "Aishwarya's father Krishnaraj Rai passed away at the Lilavati Hospital in suburban Bandra," news agency PTI quoted the actress' publicist as saying. "Mr Rai passed away around 4 p.m. in Lilavati hospital ICU," his doctor Lt Gen Ravishankar told IANS via a message. Krishnaraj Rai was a biologist working with the army. Aishwarya is married to actor Abhishek Bachchan.
After hearing of Mr Rai's death, a stream of visitors were spotted at the Bachchan residence in Mumbai. Naina Bachchan and her husband Kunal Kapoor, director Sanjay Leela Bhansali and actor Randhir Kapoor were among those who arrived to condole with the family.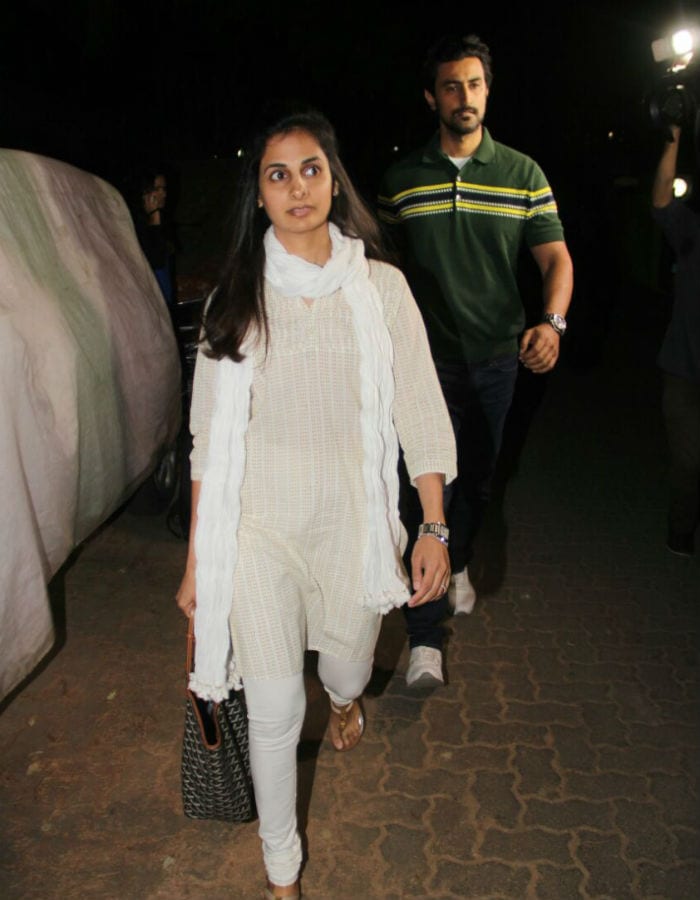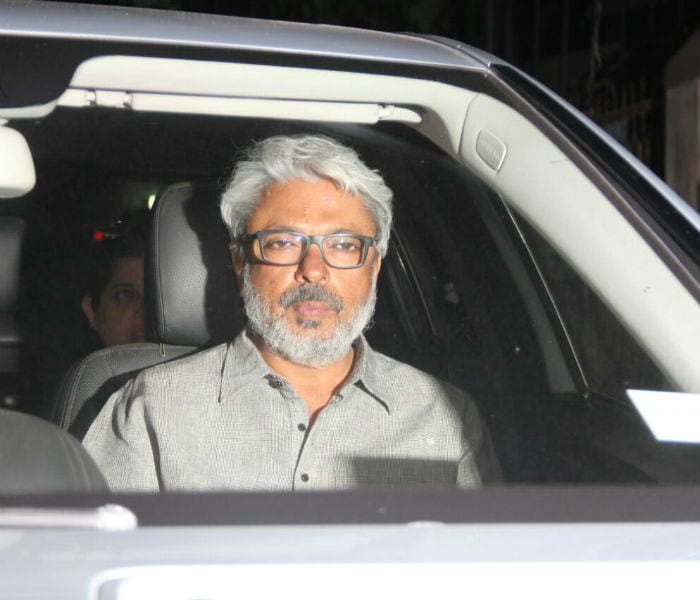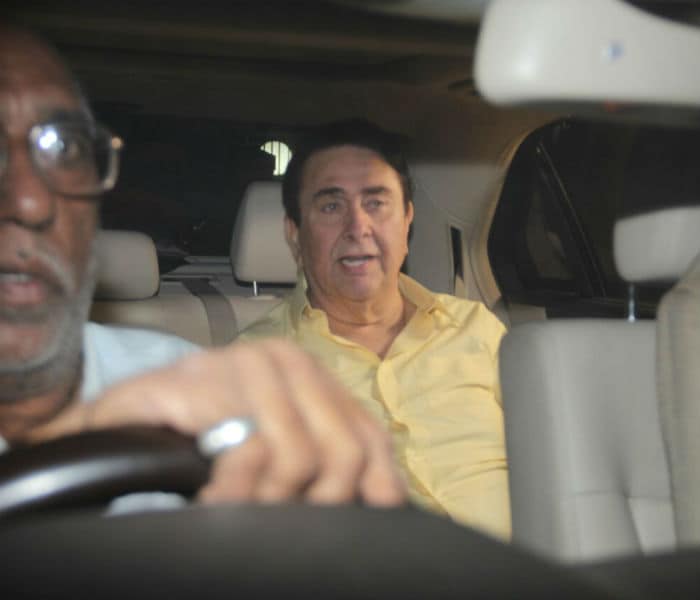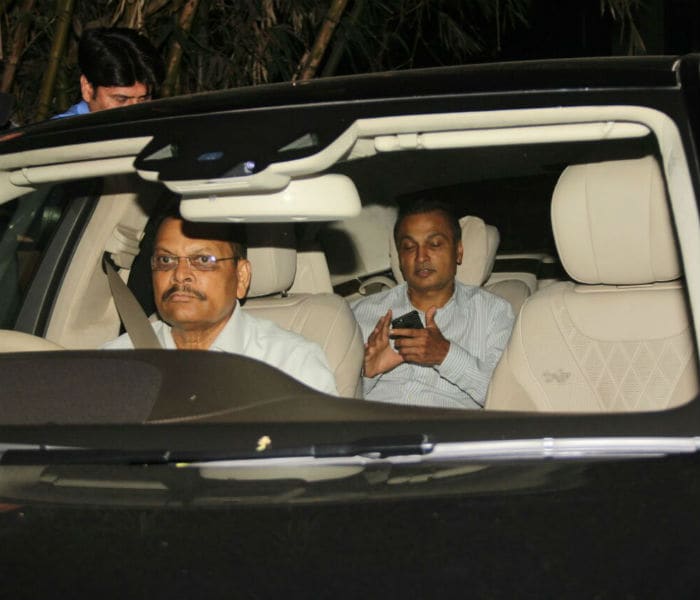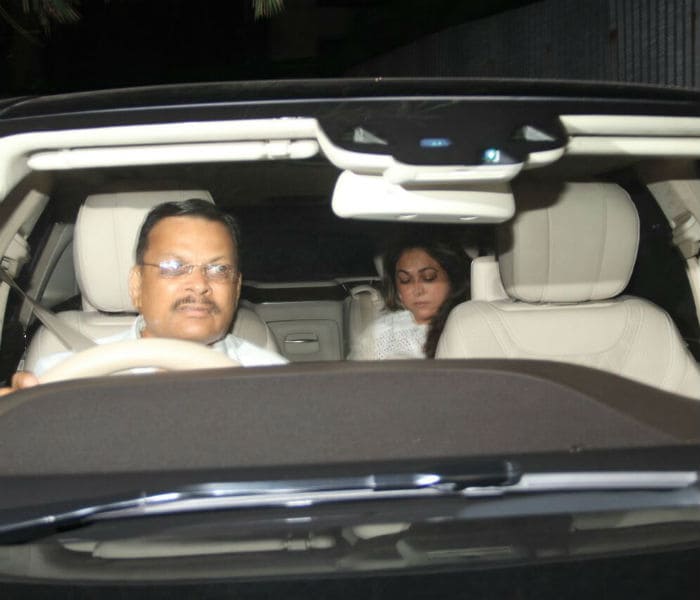 Aishwarya Rai Bachchan, 43, and her family - husband Abhishek, 41, and parents-in-law Amitabh and Jaya Bachchan - were
photographed at Lilavati Hospital days ago when Krishnaraj Rai was admitted
.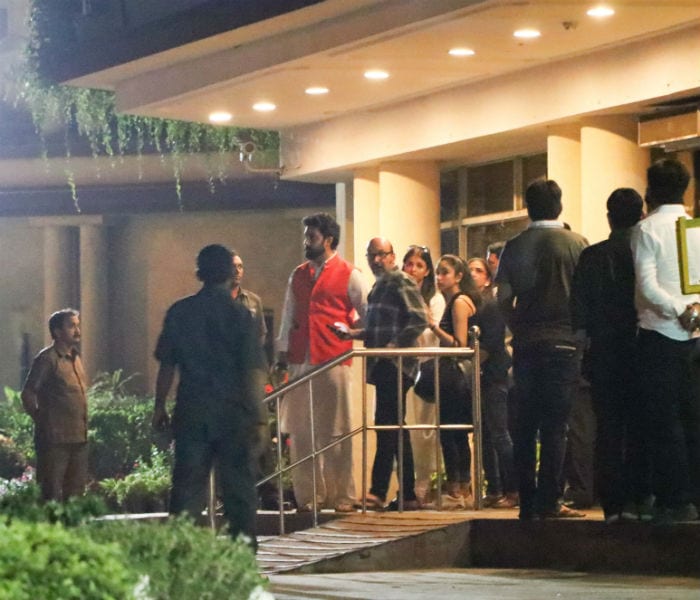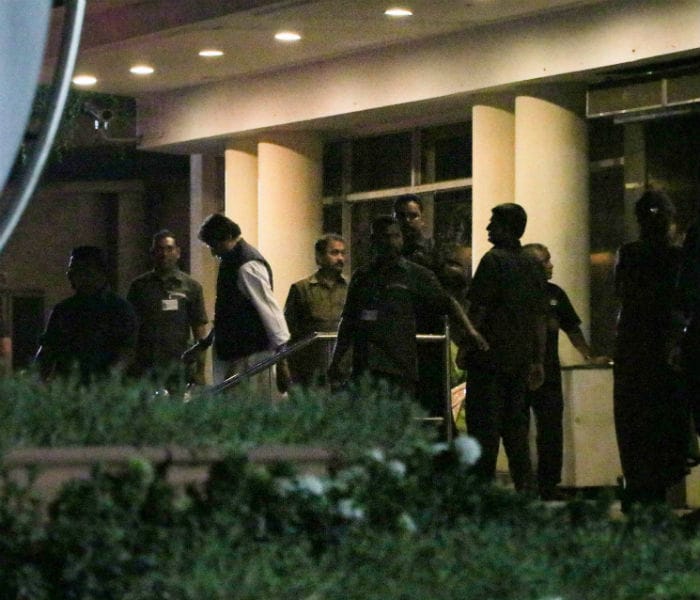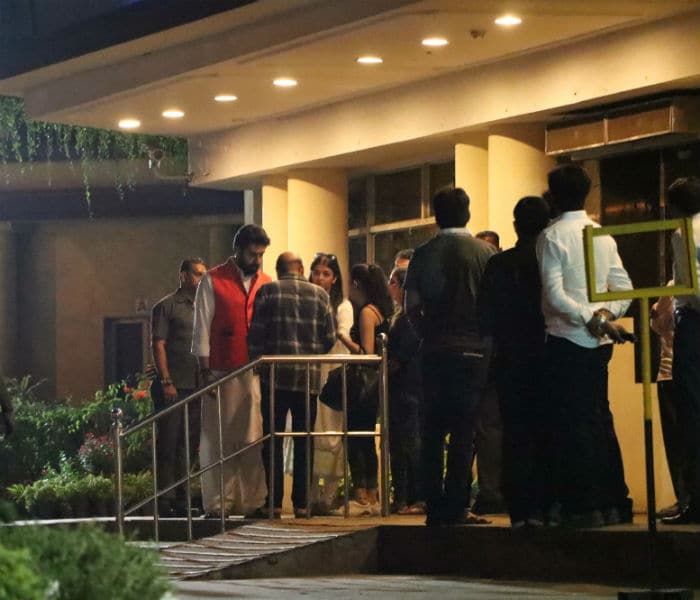 Krishnaraj Rai is survived by his wife Vrinda, daughter Aishwarya and son Aditya, who is in the merchant navy. The Rais are originally from Mangalore and later moved to Mumbai. Aishwarya and Abhishek Bachchan, who married in 2007 and have
co-starred in films like Guru and Raavan
, have a five-year-old daughter named Aaradhya.