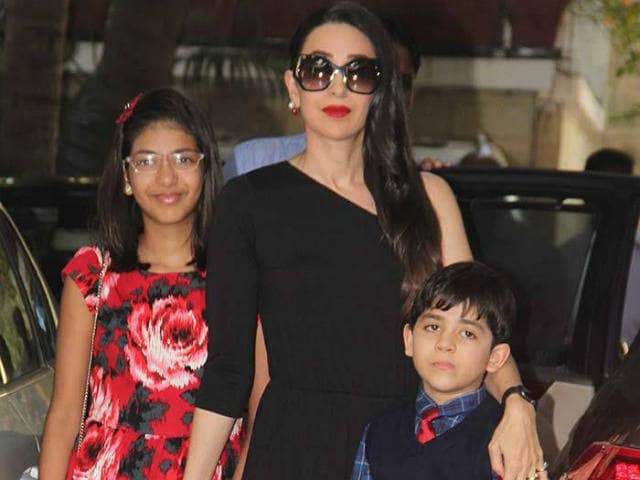 Highlights
The children will be with Karisma while Sunjay will get visitation rights
The Supreme Court has signed off on their settlement.
Mr Kapur will transfer the ownership of their Mumbai home to Karisma.
New Delhi:
After headline-generating acrimony about the terms of their divorce, actor Karisma Kapoor and her businessman husband Sunjay Kapur have come to an agreement that gives her full-time custody of their two children.
The Supreme Court has signed off on their settlement and the couple, who married in 2003, will now divorce by mutual consent."All issues between the parties have been amicably resolved under the aegis of the Hon'ble Supreme Court today. The consent terms, with respect to visitation rights and access to the children have been signed by the parties and placed before the Hon'ble Supreme Court," said Ms Kapoor's team of lawyers.
Their wedding was a much-covered event - Ms Kapoor at the time was a sought-after heroine, and the film industry's most famous personalities attended the ceremony held at the house of her famous grandfather, Raj Kapoor.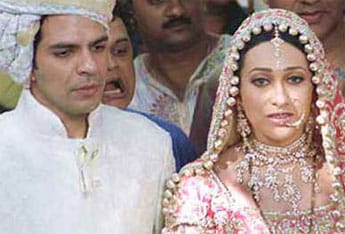 Mr Kapur has been given visitation rights for his children and has agreed to transfer the ownership of the family's Mumbai home to his estranged wife.
After separating in 2014 and filing for divorce, the couple swapped nasty allegations - he said an underworld don acted on behalf of Ms Kapoor and threatened him against visiting Mumbai . She filed a criminal case against him on charges of cruelty and said the financial settlement he offered was unacceptable.
Both parties have agreed to withdraw the complaints against each other. The Supreme Court has dismissed the FIR registered by Karisma Kapoor against her husband and in-laws.