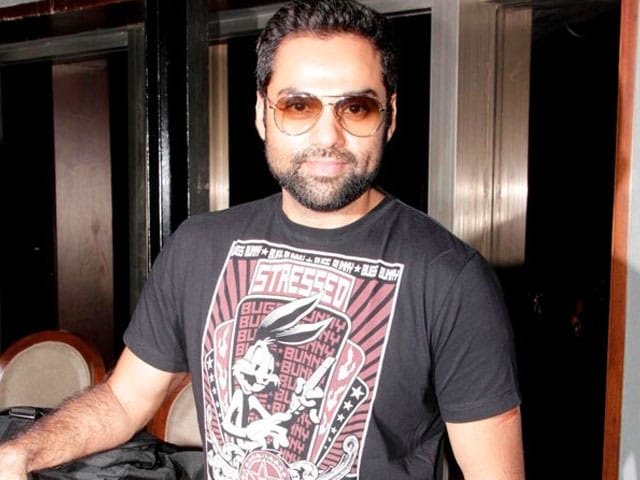 New Delhi:
Actor Abhay Deol is trending on social media after strongly criticizing in a Facebook post last week's police raids on couples in Mumbai hotels. Abhay's post begins: "Even I am baffled by our society's obsession with sex." (Also Read:
Abhay Deol Finds it Tough to Pick 'Original' Films
)
He acknowledges a 'tinge of shame admitting' to enjoy sex blaming it on social values, and questions the 'moral policing' that saw Mumbai's cops swoop down on hotels and lodges in Aksa Beach and allegedly drag out consenting couples from rooms last week.
"But booking young kids for a crime they didn't commit, physically and mentally abusing them publicly? To me it looks more like it was the police that was guilty of 'public indecency'. All this because they were young adults having sex. How liberated can you be!? They must be punished. By any law out there," writes Abhay in his post.
He also challenges the notion of 'western influences' citing the
Kama Sutra.
"Sex is not something to be ashamed of," writes Abhay, concluding, "Is that something to be ashamed of?"
Twitter is debating the actor's post and, because it's Twitter, whether or not he still has a career in Bollywood.
Abhay Deol is best known for his work in
Dev D, Oye Lucky! Lucky Oye!
and
Zindagi Na Milegi Dobara.
Read the 39-year-old actor's entire post here: