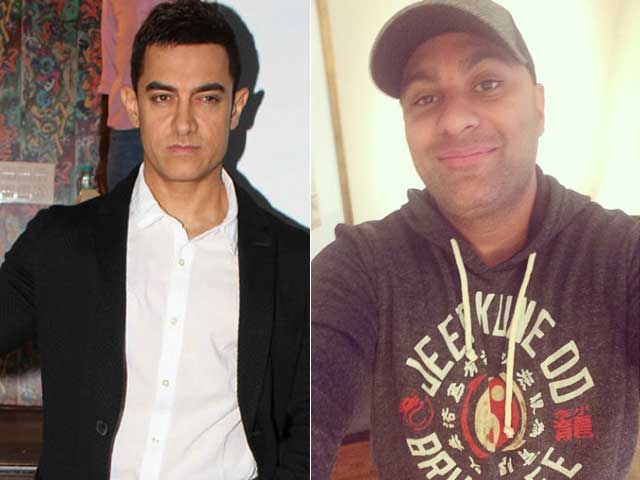 New Delhi:
Actor Aamir Khan has been told to mind 'his own business' by stand-up comic Russell Peters, who is touring India currently. (Also Read: AIB Roast Wasn't Funny, It was Violent: Aamir Khan)

Aamir has already faced public heat for branding the controversial AIB Roast 'violent.' A report Hindustan Times quotes the Canadian comedian as saying, "Seriously, who is he, the so-called artist, to say that he found it violent and that AIB and rest involved should have been responsible? He did not even see it! Someone please ask him to shut up and take care of his own business."

Mr Peters also said Aamir wasn't a 'real artist.'


Last week, the
PK
actor provoked an outcry when he said he didn't think the Roast was funny and hadn't watched more than two clips. "I felt it was a very violent event. Violence is not only physical, it can be verbal and emotional too. When you insult someone, you perpetuate violence," Aamir said at an event in Mumbai. However, he was careful to clarify that there ought to be no witch-hunt against those involved in the Roast if no law had been broken.
Filmmaker Anurag Kashyap responded indirectly by posting on his Facebook page a video from some years ago in which Aamir defends his film
Delhi Belly
. "I have already informed my audiences that it is an adult film. Please do not go with your kids and those who have a problem with this kind of language shouldn't come either. I try my best to inform the audiences before-hand. If the audience is adult, they can decide themselves," Aamir says in the video. 2011 film
Delhi Belly
, produced by Aamir and starring his nephew Imran Khan, ran into controversy over the lyrics of the song
DK Bose
, considered vulgar by a section of viewers. (Also Read:
After Aamir Khan's AIB Roast Putdown, Anurag Kashyap Reminds us of Delhi Belly
)
An
open letter
written by a blogger and tweeted by
Dostana
director Tarun Mansukhani asked the 49-year-old star, "You know first-hand what happens when angry people don't like content. Do you see the anger as your fault?"
Meanwhile, it hasn't been all work for Russell Peters, who is of Indian origin. He went to Agra: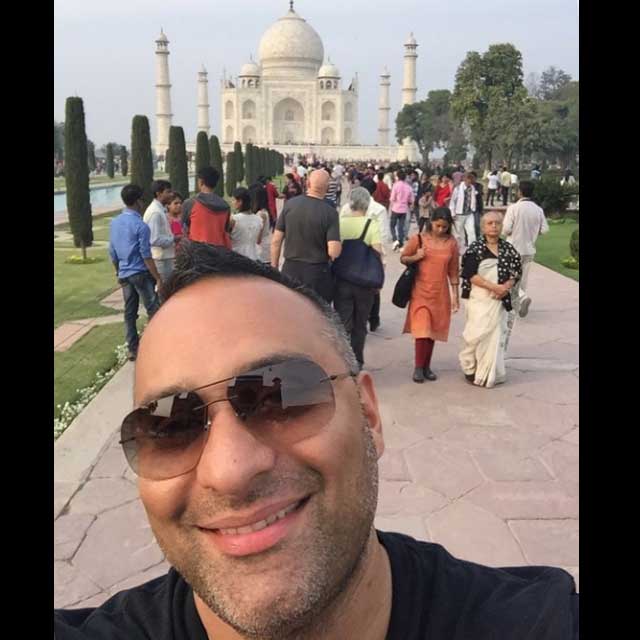 Invested in some dodgy shoes: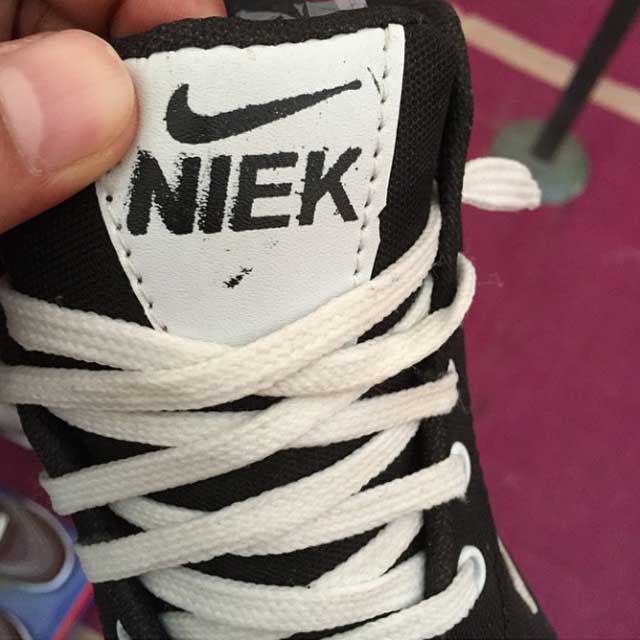 And met somebody he presumably considers a 'real artist':

It is always such a joy to meet my friend and one of the funniest men in the world @therealrussellp .:) pic.twitter.com/Z3AfnQOUQb

- Anupam Kher (@AnupamPkher) February 12, 2015