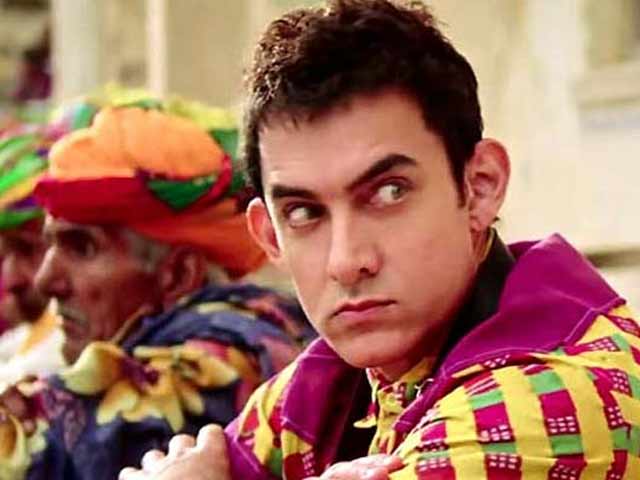 Actor Aamir Khan has rubbished reports that he tried to stall 2012 film OMG! Oh My God by offering its director Umesh Shukla Rs 8 crores.

Aamir is quoted by The Times of India as saying, "There are 100 films of the same theme. It doesn't mean we are copying. And reports stating we tried paying off Umesh Shukla for stalling OMG! Oh My God are all lies".


Aamir's just-released
PK
, which is doing blockbuster business, has been compared to
OMG! Oh My God
, starring Paresh Rawal, which similarly challenges notions of God and religion. Aamir and
PK
director Rajkumar Hirani offered Mr Shukla money not to complete his film when both films were works in progress, reports suggested.
Not true, says Aamir who plays a displaced alien in
PK
.
PK
released on December 19 and co-stars Anushka Sharma, Sushant Singh Rajput and Sanjay Dutt.