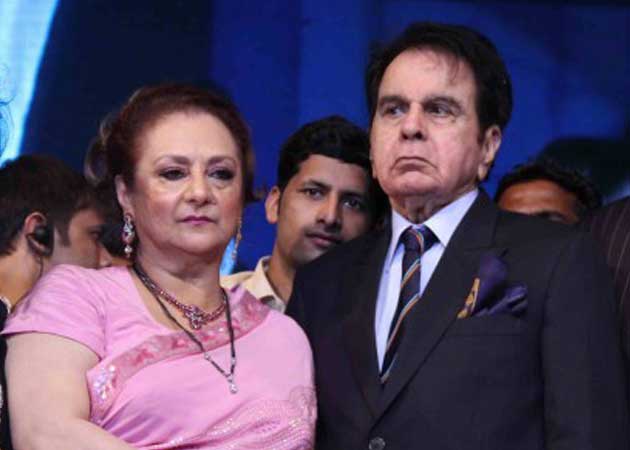 Highlights
Their marriage is four decades old but romance hasn't faded between Bollywood couple Dilip Kumar and Saira Banu.
The couple enjoyed a quiet dinner together at Saira Banu's 68th birthday, revealed yesteryear superstar Dilip Kumar.
"It was Saira's birthday yesterday (Thursday). Her friends claimed her attention since morning," Dilip Kumar tweeted Friday.
"But the late evening was just the two of us, for the quiet dinner at our favourite restaurant," he posted further.
Read: Dilip sahab greatest gift of my life, says Saira Banu
Mumbai:
Their marriage is four decades old but romance hasn't faded between Bollywood couple Dilip Kumar and Saira Banu.
The couple enjoyed a quiet dinner together at Saira Banu's 68th birthday, revealed yesteryear superstar Dilip Kumar.
"It was Saira's birthday yesterday (Thursday). Her friends claimed her attention since morning," Dilip Kumar tweeted Friday.
"But the late evening was just the two of us, for the quiet dinner at our favourite restaurant," he posted further.
Read: Dilip sahab greatest gift of my life, says Saira Banu