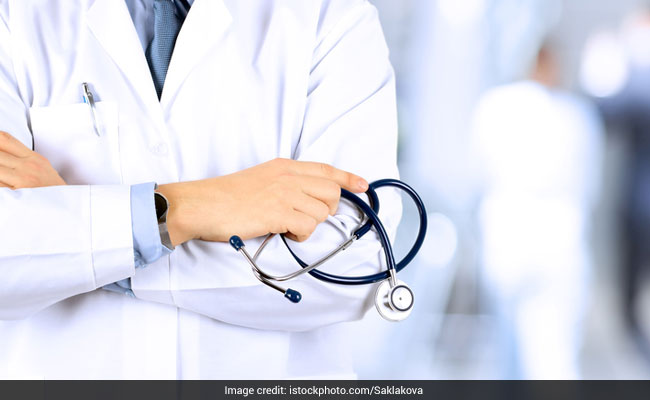 New Delhi:
After Supreme Court of India declared the State government's domicile condition invalid, Karnataka Examinations Authority (KEA) of Karnataka government has released the new schedule for NEET PG allotment process today. In an 18-page judgment, the Supreme Court directed Karnataka to amend and modify
notification jointly issued by the State Directorate of Medical Education and Karnataka Examinations Authority
on March 10, reported The Hindu.
Today, KEA has released a new notification, namely, "Karnataka State Revised Information Bulletin for Centralised Counseling for Post Graduate admissions to Degree/Diploma Medical and Dental Courses" and in the new notification, the controversial 'Karnataka Origin' section has been removed after the court order.
The court ordered the State to re-publish the calendar of events in terms of the judgment and complete the entire process within the timeline stipulated by the regulatory authorities.
Earlier, the KEA had released a notification making a minimum 10-year study in the State mandatory to qualify for government seats in PG medical courses that was stayed by the court
on March last week
.
The court heard a petition filed by Dr. Kriti Lakhina and 39 others and they have said the eligibility conditions set by the government of Karnataka 'is violative of their fundamental right to life and equality and is discriminative'.
NEET PG 2018 Counselling By KEA Karnataka: New Schedule
Option Entry by eligible candidates: From 10.30 am on 10th April - 11th April 2018 up to 6.00 pm
Publication of Mock Allotment Results: 13th April 2018, 4.00 pm
Provision to change option entry by eligible candidates: From 6.00 pm on 13th April 2018 - 14th April 6.00 pm.
Publication of first round allotment Result: 17th April 2018 by 10.00 am
Exercise of Choice: 18th April 2018
Payment of fees, Submission of Original Documents and Collection of Admission Order (Choice-1 Candidates only): 19th - 21 st April 2018 10.30 am. To 5.00 pm
Last Date for Reporting at the Allotted Medical /Dental College (Choice -1 Candidates Only): 25th April before 4.00 pm
Click here for more
Education News