New Delhi:
Delhi University has begun the online application process on May 22 and the last date to apply is June 12. There are 77 colleges for which the university is conducting the admission drive. However, two colleges conduct their own separate application process. These are St. Stephens College in North Campus and Jesus and Mary College in South Campus. Jesus and Mary College, popularly known as JMC, is an all-girls college. The application process for both these colleges will be conducted within the same schedule as for all other colleges under Delhi University, that is the application process will end on June 12.
In case of both St. Stephens College and JMC, a student will have to fill a separate form which is available on the official websites of these colleges. However, it is also mandatory that a student should fill the DU UG application form available on the DU admission portal as well. A candidate who fails to fill the centralized DU application form will not be considered for admission to either of the colleges even though they may have filled their separate application form.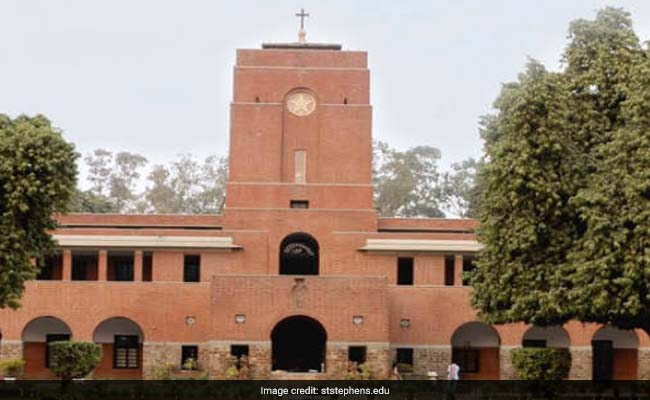 At St. Stephens, 50 per cent of all the seats are reserved for Christian candidates. For the rest of the available seats, 17 per cent are available for SC/ST candidates, 3 per cent for PwD candidates and remaining 80 per cent for general candidates.
Read Here: DU UG Application Process Begins; Important Points To Remember
After the application process is over, St. Stephens will shortlist applicants for aptitude test and interview. The weightage for marks in the qualifying exam, aptitude test, and interview is 85%, 5%, and 10% respectively.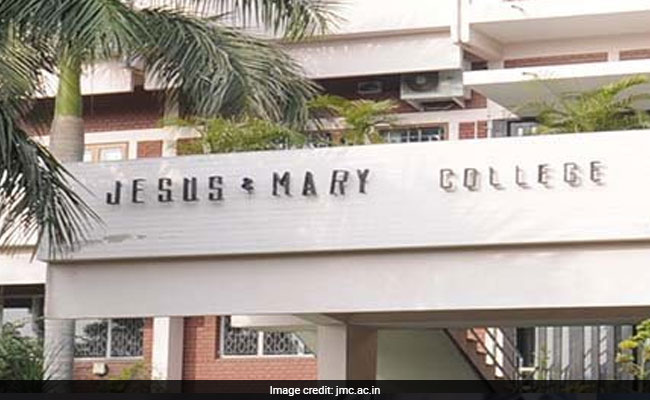 In case of JMC, the college will declare the cutoff list on the college's official website and/or notice board as per the Delhi University schedule.
The detailed instructions on application process, eligibility criteria, selection process and other details are given in the official prospectus which is available on the website of both the colleges respectively.
Click here for more
Admission and Education News