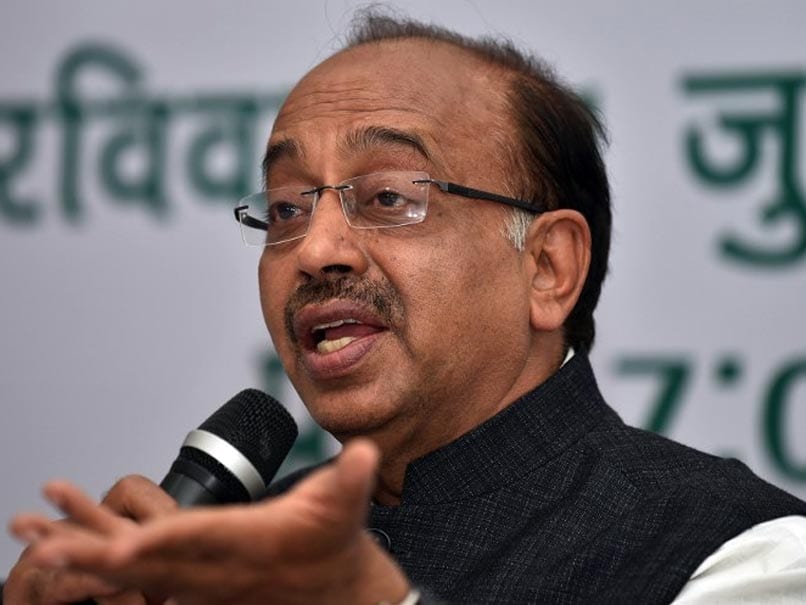 New Delhi:
Union Minister Vijay Goel has requested Lieutenant Governor Anil Baijal to review the allotment policy of the Delhi Development Authority, whereby people residing in the national capital would be given reservation in schemes.
"Flats or plots should be offered to persons who have been staying in Delhi for at least a period of three years and those people who are working here. In case it is found difficult to implement the policy in full, 20 per cent may be offered to the people from outside," Mr Goel said today.
In a letter sent to the Lt Governor, the minister has appealed that a review of the DDA's allotment policy is important for the survival of the middle class and people belonging to the poor-income groups who look at DDA flats as the only means of affordable housing in the national capital.
Mr Goel said as per the extant allotment policy, DDA flats or plots are offered on a national basis "without considering the requirements of Delhiites who are already living here".
The Lt Governor is also the chairman of the Delhi Development Authority.
Mr Goel alleged that the actual allotment of a large number of flats or plots is made to persons who are not residents of Delhi.
"Due to non-allotment of plots or flats, gross injustice is done to the residents of Delhi, especially to those who leave their native places, to live in clusters and JJ colonies in Delhi," he said.
He further said that many people from outside of Delhi, who are allotted flats or plots by the DDA, do not intend to settle down in Delhi, but take these properties to sell them off at a premium.
Mr Goel also underlined that overbooking of flats by people from all over the country also puts lot of pressure on the DDA.