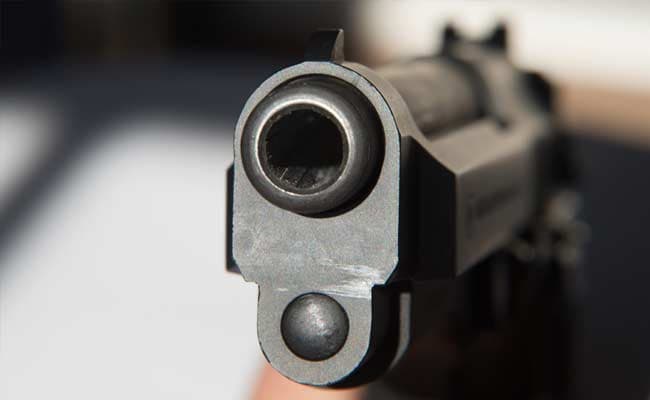 New Delhi:
Two unidentified men shot a pharmacy firm employee and made off with his motorbike near Kalkaji Mandir Flyover in southeast Delhi, police said today.
The incident occurred on Saturday, while the man was returning home from Noida on his motorcycle.
A senior police officer said that as soon as the victim reached the Kalkaji Mandir flyover, two men came up from behind and grabbed his two-wheeler. When he refused to let go, they fired a shot in the air and another at his right foot. Then they drove away as the victim lay writhing with pain on the road.
The victim was shifted to the AIIMS Trauma Centre, and a case was registered. Police said they have formed multiple teams to gather clues in connection with the incident, and the registration number of the victim's motorcycle has been conveyed to all patrol vehicles across the city.
CCTV footage of the surrounding areas has been examined, police said, adding that efforts are on to identify the culprits.