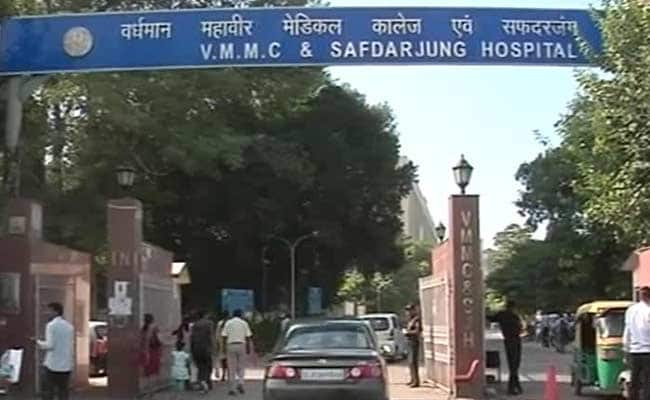 New Delhi:
Resident doctors at the Safdarjung Hospital here have proceeded on an indefinite strike alleging that one of their colleagues was assaulted by a woman patient.
Emergency services were affected at the hospital as the doctors went on strike yesterday evening demanding enhanced security on the premises and parity in the doctor patient ratio.
Patients were turned away from the emergency gate by security guards.
"Yesterday, around 2.30 pm, a 30-year-old patient assaulted a woman doctor in the antenatal clinic in the OPD alleging that her treatment was being delayed," Resident Doctors' Association President Dheer Singh claimed.
"Such incidents have become a routine here. We demand our security be increased to check such attacks. There should be a balance in the doctor patient ratio. We will be on an indefinite strike until our demands are met," Mr Singh said.
An FIR has also been filed at the Safdarjung Enclave police station in connection with the incident.