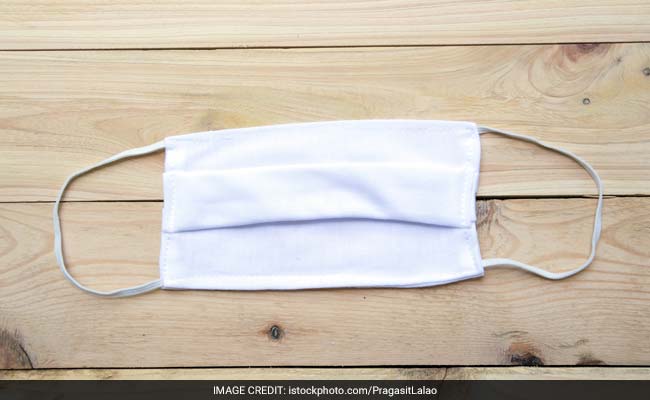 New Delhi:
With Delhi witnessing its worst spell of smog in 17 years, sale of air masks has seen an upsurge in the past week with stores across the national capital and neighbouring regions running out of stock.
While Delhi Chief Minister Arvind Kejriwal has termed Delhi as a "gas chamber" and sought Centre's intervention in mitigating the alarming levels of smog, Delhiites are running to medical stores and hospitals looking for masks.
Some schools in Delhi-NCR have also issued advisories for parents to ensure that their children use masks.
Jai Dhar Gupta, owner of Nirvana Being that sells Vogmasks in India, says, "The demand is so much that we finish our stocks by mid-day and have to replenish our stocks. We generally stock masks around Diwali every year but this season the demand has multiplied like 10 times."
The masks that are available at prices ranging from Rs 90 to up to Rs 2,200 are available in various designs and patterns.
The starting range of masks includes the ones that are meant for one-time use while the high-priced ones are fitted with air filters and claim to be to stop over 99 per cent of the pollutants as well as bacteria and viruses from entering the user's nostrils.
The masks also come in five sizes - from XS to XL - depending on the height and weight of the user.
Sudesh Mehta of Srishti Medicos in Gurgaon says, "Various companies in the city have also been placing bulk orders for distribution of masks to their employees and hence the product has been running out of stock for individual buyers for over the counter sale."
Delhi-NCR residents are also trying to place online orders for the masks through e-commerce websites but the delivery time is too long.
"Since I could not procure a mask from a store I have placed an order online but the website says it will be delivered in a week's time. May be it will not be worth getting it then as the air quality may improve by then," says Kaumudi Das, a software engineer staying in Rohini.