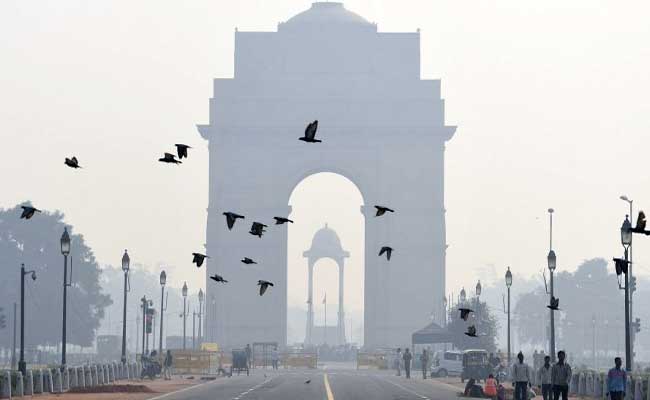 New Delhi:
Pollution by particulate emission from commuting in Delhi is highest among 14 major cities in the country, according to a new study by the Centre for Science and Environment.
Noting that the particulate emission in Delhi is three times that of Mumbai, the CSE said that this has eclipsed the benefits of CNG and other better travel parameters in the national capital.
"The main reasons behind the bottom ranking of Delhi are higher population than other megacities, highest vehicle stock and total vehicle kilometres generated far exceeds that of any other megacity," CSE said.
The findings of the study was discussed on the first day of an international conclave on Towards Clean and Low Carbon Mobility.
The study found that particulate load from urban commuting in Bhopal was best. The city was ranked 11 times better than Delhi. The second rank was acquired by Chandigarh, followed by Vijayawada.
The other cities that ranked above Delhi were Jaipur, Lucknow, Kochi, Kolkata, Mumbai, Ahmedabad, Pune, Bengaluru, Hyderabad and Chennai.