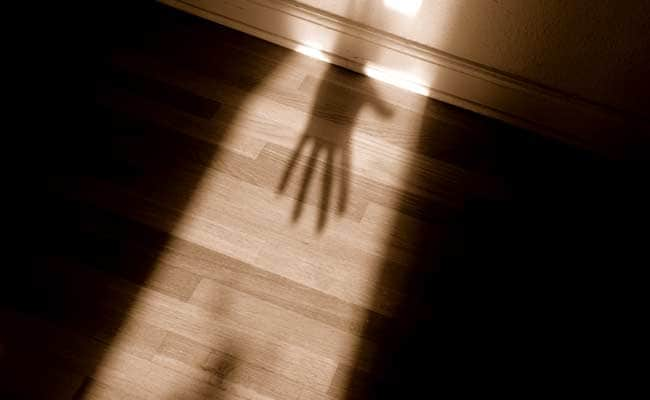 New Delhi:
An eight-year-old girl was allegedly sexually assaulted and murdered by her teenage cousin in west Delhi's Uttam Nagar area and her body fished out of a drain near her residence today.
The girl, whose parents work as daily wage labourers, was missing since Tuesday evening. Her parents reported the matter to police and when she could not be tracked for 24 hours, a case under IPC Section 363 (kidnapping) was registered, a senior police official said.
Her body was found in the drain in a forested area, less than half a kilometre from her residence.
With the help of local intelligence and an eyewitness who approached police today, the investigators zeroed in on the cousin, who lives in the same slum cluster in Uttam Nagar.
The eyewitness had seen the accused walking towards the forested area with the girl on Tuesday evening, the official added.
"We have apprehended the accused under relevant sections of IPC and POCSO Act," DCP (West) Pushpendra Kumar said.
Agitated locals staged a protest outside the Uttam Nagar police station, demanding strict police action against the perpetrator. Later, some of them also set on fire the accused person's motorcycle. The situation came under control only after senior officials intervened.
After registration of the kidnapping case yesterday, police had questioned several persons in the locality, including the teenager who later turned out to be the accused.
During questioning, he allegedly misled police by naming three other locals as the prime suspects.
The trio were grilled for several hours but nothing came out, leaving investigators with no leads into the probe, a senior official said.
Today when the police got leads about the cousin's alleged drug addiction, he was taken for another round of questioning.
Meanwhile, the eyewitness too approached the investigators.
During interrogation, the accused broke down and told about the incident, the official said. On Tuesday evening, he allegedly lured the girl on the pretext of offering her chocolates and took her to the forested area, where he allegedly forced himself upon her and then strangulated her to death, the official added.
He dumped the body into the drain and fled. Later, he joined locals who were searching for the missing girl.
Prima facie, there were no external injuries on the girl's body which was sent for postmortem examination and a report is awaited, the official said.
Police are also looking out for the parents of the accused teenager, who reportedly fled the slum area after the boy was apprehended.
They are believed to have sheltered their son despite being aware of his criminal act. It is also suspected that they tried to intimidate the girl's parents, the official added.