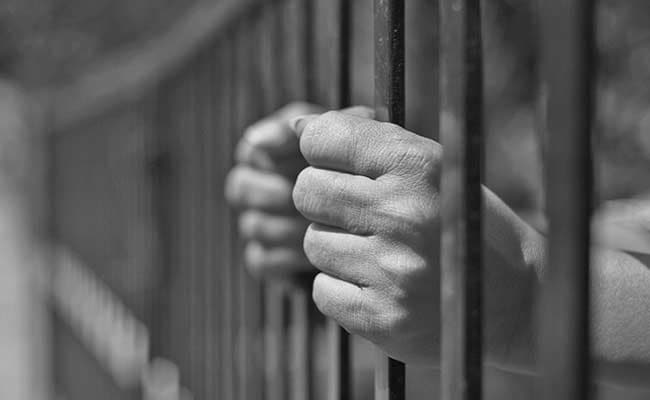 New Delhi:
A city court today awarded two years of rigorous imprisonment to Utsav Bhasin, the son of a Haryana-based industrialist, convicted of ramming his BMW car into a motorcycle and killing a man in 2008.
Additional Sessions Judge Sanjeev Kumar also asked Utsav Bhasin to pay Rs 10 lakh to the family of the dead and Rs 2 lakh to a journalist who was riding pillion on the two-wheeler and was injured.
The court had on May 5 held Utsav Bhasin guilty of offences under sections 304A (causing death by negligence), 279 (driving rashly which could endanger human life) and 338 (causing grievous hurt) of the Indian Penal Code.
The court had while convicting him dropped the charges of 304(II)(culpable homicide not amounting to murder) of the IPC.
Utsav Bhasin was driving his BMW car when he had hit the two- wheeler on Moolchand flyover in South Delhi, killing Anuj Singh on September 11, 2008. A journalist of a TV channel was also injured in the incident.