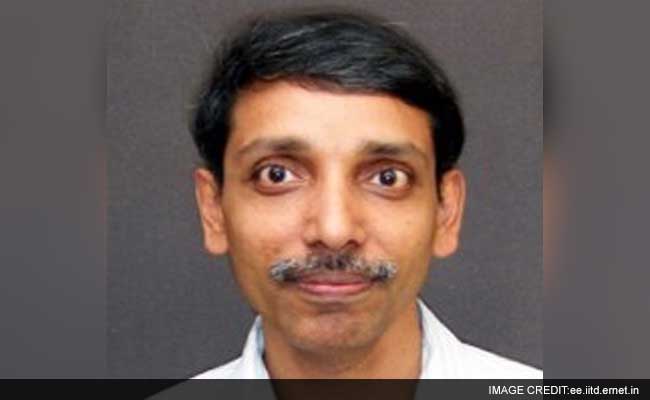 New Delhi:
IIT Delhi professor Jagdeesh Kumar today took over the reins of the Jawaharlal Nehru University (JNU) from outgoing Vice Chancellor SK Sopory, and asserted his focus would be on strengthening the varsity's "heterogeneous" character.
Mr Sopory, a favorite among students and teachers, was given a farewell which was attended by Deans and Directors of various schools and departments of the varsity.
A molecular biologist, Mr Sopory began his academic career in 1973 as a faculty at JNU's School of Life Sciences.
From making the governance at varsity paperless to resumption of the students' union, Mr Sopory is credited with introducing several new departments and courses besides revamping the sexual harassment policy of the university which now also has penalty provisions for fake cases.
Taking a strong stand, Mr Sopory had also lashed out at comments made by a pro-RSS journal that the JNU was home to "huge anti-national block", saying the varsity is home to "intellectuals" and not anti-nationals and has contributed considerably to nation building.
The new vice chancellor, Jagadeesh Kumar, who was a professor of electrical engineering at the Indian Institute of Technology, Delhi, said his focus will be on "nation building" and strengthening the varsity's heterogeneous character.
President Pranab Mukherjee, as Visitor of all central universities, had selected Mr Kumar from a panel of four eminent persons, including scientist VS Chauhan, coordinator of the National Centre of Applied Human Genetics, JNU, RNK Bamezai and Ramakrishna Ramaswamy of the Department of Physical Sciences, JNU.
Mr Kumar, a karate expert, was born in Mamidala, Nalgonda district, Andhra Pradesh.
He was also the organising chairman of Graduate Aptitude Test in Engineering GATE, 2012, with the overall responsibility of organising the test across India in 860 centers spread over 170 cities/towns.