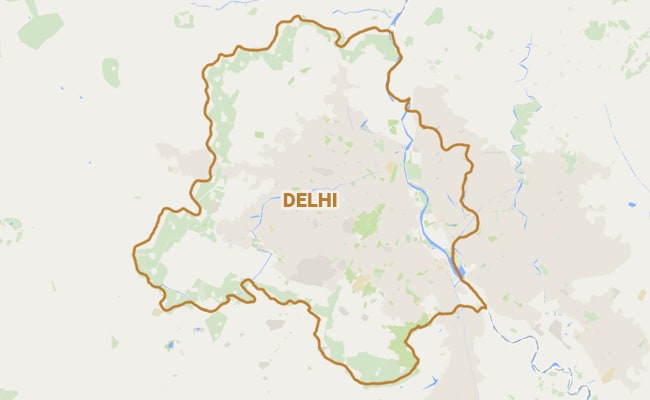 New Delhi:
Fed up of being ignored, the National Green Tribunal today fined 11 commercial institutions in and around Delhi, between Rs 3 and Rs 7.5 lakhs each, for not complying with its directions on installing proper rainwater harvesting systems.
Of the hotels, hospitals and malls that were fined, Jaypee Siddharth Hotel and Piccadily Hotel were penalized the heaviest, at Rs 7.5 lakhs each.
Last month, the Tribunal asked 23 malls and commercial complexes, 17 hospitals and nine five-star hotels to show where they were getting water to operate their establishments from. In addition, they were asked why they shouldn't be made to compensate for depleting groundwater.
Today, the green court also fined Tirupati Infraprojects Pvt. Ltd., which runs Indus Hotels & Spa, Rs 5 lakhs.
Laxmi Buildtech Private Limited and Life Style Buildtech Private Limited were fined Rs five lakhs each. Upaj Buildcon Private Limited was fined Rs 3 lakhs.
In addition, the Tribunal fined Apollo Hospital, Jaipur Golden Hospital, Santom Hospital and BM Gupta Hospital Rs 5 lakhs each. Holy Family Hospital was fined Rs three lakhs.