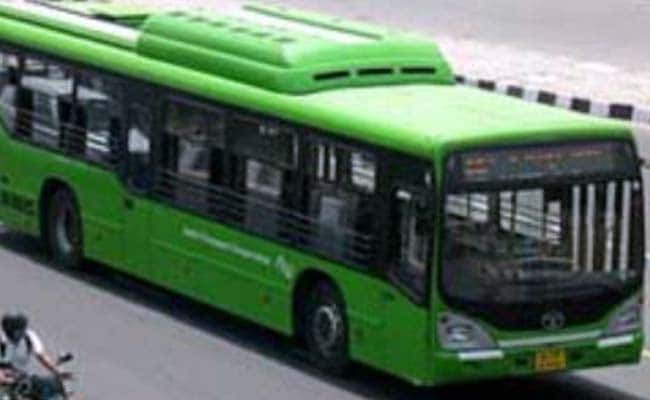 New Delhi:
Women can enjoy free travel in non-AC buses of Delhi Transport Corporation (DTC) and (orange) cluster buses on the occasion of Raksha Bandhan.
Transport Minister Gopal Rai said that DTC has been instructed to ensure free ride for women on buses between 8 am and 10 pm on the occasion of the festival on August 29.
Mr Rai said the decision has been taken to provide safe, comfortable and convenient ride to women. The lady passengers will be allowed free travelling in DTC non-AC buses and cluster buses which are operating in the national capital.
An official said that to cater the extra rush of the passengers on this day, maximum number of buses will be run.
The official also said that regional managers and depot managers have been instructed to remain mobile in their operational area to ensure availability of adequate number of buses at heavy loading points.