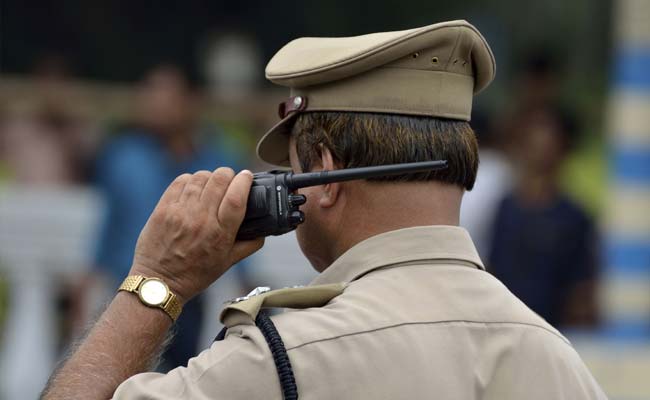 New Delhi:
A drunken man attacked and threatened to kill a counsellor of the Delhi Commission for Women who had gone to Tughlakabad to enquire into a case, the women's panel said.
The counsellor, who works at the DCW's mobile helpline, was attending to a resident who had called the 181 women helpline number to complain about her daughter, who seemed to be suffering from mental illness and required the DCW's help, the DCW said in a statement.
The counsellor was talking with the girl's family when a drunken man, identified as Vinod, allegedly came and started hurling abuses at her and her driver. According to the DCW statement, the assailant also threatened to kill her.
Vinod got more agitated as locals tried to calm the situation, and allegedly ran after the counsellor with a stick he brought from his house.
Vinod, who allegedly claimed to be a local politician's henchman, was eventually stopped by locals.
"Vinod persisted and tried his best to assault the counsellor with a brick while chasing her," the DCW statement said.
The accused fled before the police arrived, following which an FIR was registered against him at the Govindpuri Police Station.
Delhi Commission for Women's chairperson Swati Maliwal said if anyone obstructs the body's work by threatening the staff of the DCW, strict actions will be taken against them.
With inputs from PTI