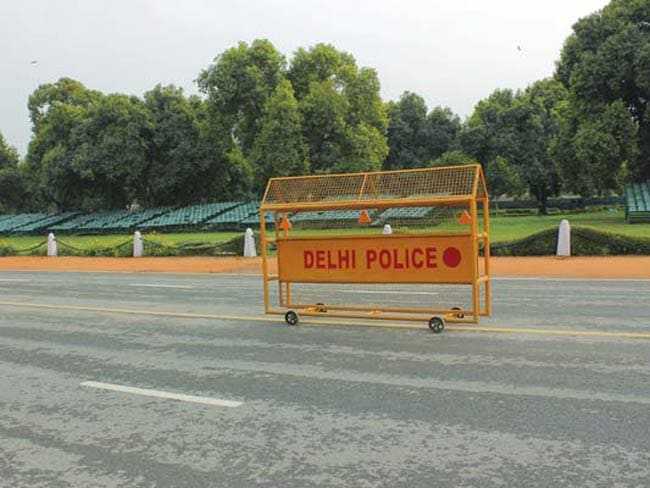 New Delhi:
To curb drunk driving, the Delhi Traffic Police has launched the 'Chakravyuh Scheme' in the National Capital.
To stop people driving under the influence of alcohol exceeding the prescribed limit, the police said that all the exit points of the targeted area are manned under the Chakravyuh Scheme.
In Hauz Khas village under the Chakravyuh scheme, "in last 2 days, more than 100 people have been booked and their driving licenses impounded. Most of the violators have been youth. In case the people were not having the driving license, the vehicles have been impounded," the Police said.
It said that the step was taken after finding reports of people drinking and driving in inebriated condition.
"Hauz Khas Village being the hub of bar and restaurants, there have been reports of people drinking and driving inebriated condition," police said.