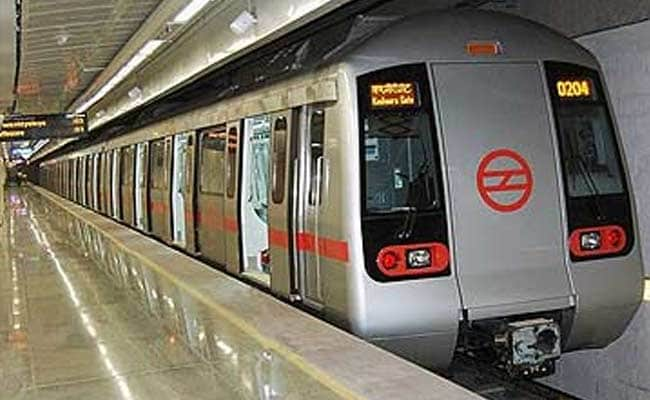 New Delhi:
Commuters of a jam-packed Delhi Metro train had a harrowing time today as they had to deboard inside the tunnel between New Delhi and Chawri Bazar stations, after a technical glitch which left thousands of passengers stranded on the busy Yellow Line.
The incident took place at around 8 PM when there was a "flashing" (spark) in the pantograph (section that connects a train to overhead wire) of the train headed towards Jahangirpuri.
"The ripple effect could be felt as the train was taken to the nearest depot at Khyber Pass depot on restricted speed. It reached the depot at 9 PM following which services were resumed," a metro official said.
Services on the other lines were not hit, the official said. As trains got delayed, rumours of fire started doing the rounds among the passengers and on social media.
When contacted, fire officials said that 6-7 fire tenders went to the Chawri Bazar station at around 8.05 PM, however, they returned without having to intervene.
"Although our vehicles were rushed following reports of snag, they came back as there was no fire," an official said. Today's snag on the Yellow Line, that connects Jahangirpuri to Gurgaon, comes within a month of snapping of an overhead wire at Yamuna Bank station that grounded services on the entire Blue Line in peak hour.