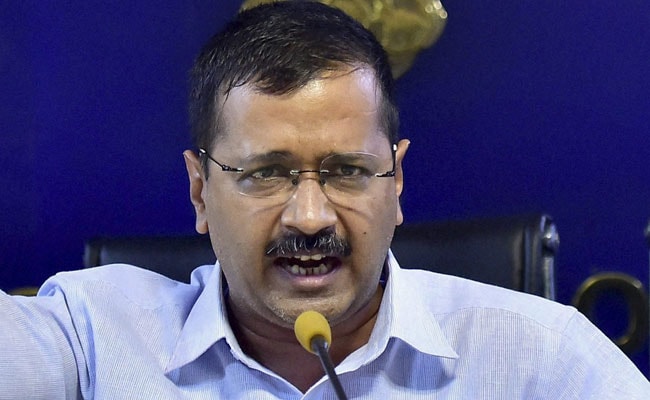 New Delhi:
BJP MLA Vijender Gupta on Wednesday raised questions over the quality of services in the city's mohalla clinics alleging that a pregnant woman was wrongly diagnosed to have Thalassemia, a claim rejected by Delhi government.
"The pregnant woman, Mausam Kumari, visited the mohalla clinic at F Block in Rohini along with her husband Mukesh on April 24, where tests were done. The report said that she had Thalassemia," he claimed.
The tests were then done at a private pathology laboratory where it was found that she was not suffering from the disease. The doctor at the laboratory said the mohalla clinic lab report was "incorrect" and "technically wrong", the Leader of Opposition in the Assembly claimed.
A government spokesperson described the charge as a "deliberate attempt" to defame the concept of mohalla clinics, a flagship initiative of the AAP government.
Mukesh claimed that he had lodged a complaint with the Delhi Health minister and officials of the department but no action was taken.
There were also some other cases of "negligence and wrong reports" at mohalla clinics and its laboratories but people are not coming out with their complaints, the BJP leader claimed.
He also alleged at a mohalla clinic in Nihal Vihar, a person was transfused blood of another group due to the wrong blood group test report, endangering the life of that person.
Claiming that people are reluctant to report these cases for different reasons, Mr Gupta alleged, "The mohalla clinics and pathological labs are substandard," and appealed people to reveal cases of wrong treatment and tests to make others aware about it.
The government should "stop playing" with the lives of people with "negligent and substandard" health services at these clinics and labs, he said and demanded a probe into the case of Mausam Kumari and other such incidents.
The AAP-led Delhi government, working on neighbourhood clinic concept, has opened 100 mohalla clinics in different parts of the national capital. It aims to increase the number of these clinics to 1,000 by the end of this year.