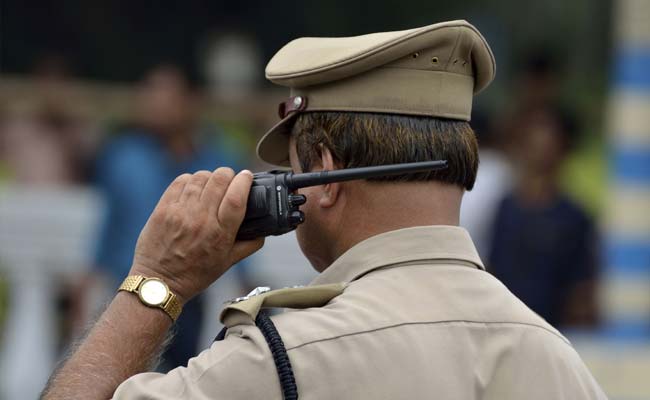 New Delhi:
In a daring daylight robbery, two armed motorcycle-borne assailants escaped with over Rs 19 lakh from a cash van on Friday after shooting at one of the bank staff who had come to refill an ATM in North-west Delhi, police said.
The two assailants approached the cash van of Union Bank of India in Rohini's Sector-24 area around 2 pm. One of them threw chilli powder in the bank staff's eyes and snatched the cash bag.
"They also shot at one of the staff. Security guard Brijesh Singh fired two rounds at them but they fled," Deputy Commissioner of Police Rishi Pal said.
The injured, Naveen, was admitted to a nearby hospital, Mr Pal said.
Police has constituted six teams to arrest the robbers and is scanning closed-circuit television footage from nearby shops.