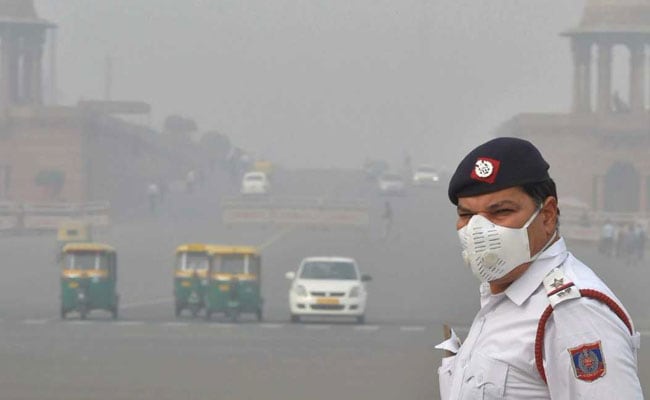 New Delhi:
Ahead of winter, the Central Pollution Control Board is planning to deploy about 30 teams in Delhi NCR to monitor factors that lead to the increase in pollution levels.
"Every year, pollution levels shoot up after Diwali. In a bid to control and prevent that level of pollution from occurring this year we are taking precautions", a CPCB official said.
"One of which includes plans to deploy about 30 monitoring teams in NCR region to look into factors causing increase in pollution," the official said.
Based on the recommendations of the teams, CPCB will file a report to the Environment Pollution Control Authority, the official added.

For more Delhi news. click here.