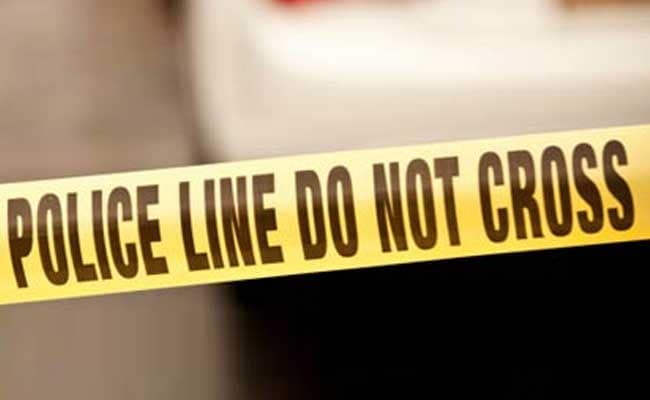 New Delhi:
Two Delhi University students were killed and three of their friends injured this morning when their speeding car collided with a divider and hit an electricity pole, police said.
Ritesh, 20, and Sidharth, 19, were declared brought dead at a nearby hospital. Sidharth was a resident of south Delhi and Ritesh, a native of Haryana's Sonepat, lived in Mukerjee Nagar. They studied at a college in south campus.
Joshika, 21, Rashi, 20, and Diksha, 19, have been admitted to the hospital. They were all law students at Noida's Amity University.
"The accident occurred around 2.45 am when Rashi was going to drop Sidharth and Ritesh in Mukerjee Nagar. When the speeding Hyundai i.20 car reached Hudson Lane, it lost control. Their car collided with the divider and hit the light pole on the opposite side of the road," a senior police officer told IANS.
"During investigation, it was found that the five students were out celebrating. We suspect they were under the influence of alcohol. We have sent their blood samples for examination," he said.