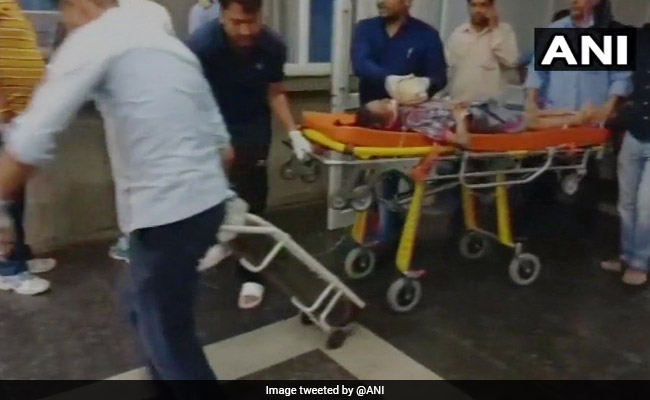 New Delhi:
A seven-year-old girl died and 17 other students were injured after a milk tanker rammed into a school van this morning near Kanhaiya Nagar metro station in northwest Delhi, the police said.
The children who were injured in the accident are being treated at different hospitals in the city. The seven-year-old who died in the accident was identified as Garima, the police said.
The drivers of both the vehicles were detained, the police added.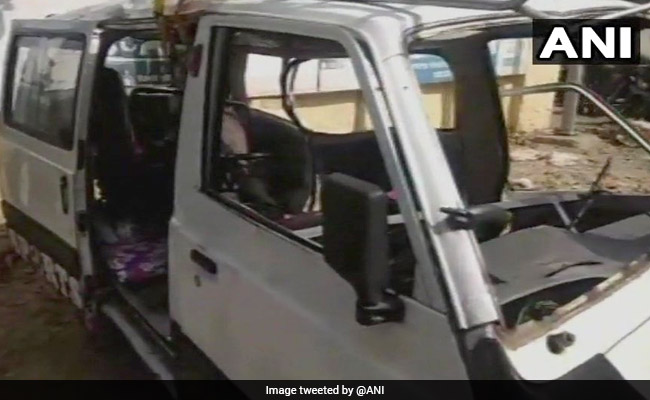 Further details are awaited.