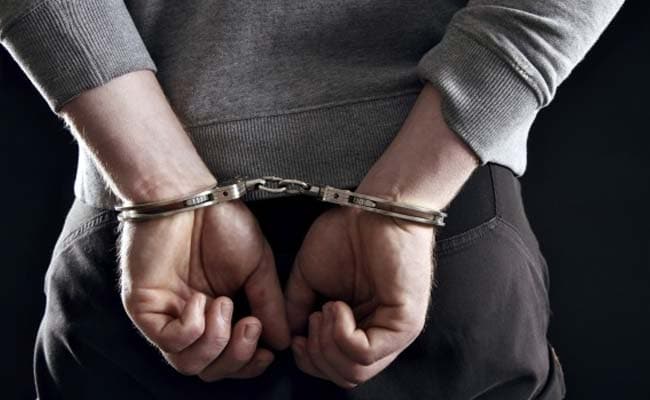 Thane:
A 21-year-old man allegedly hacked his elder brother to death over a monetary dispute in Maharashtra's Thane, police said on Sunday. He then allegedly severed the head and limbs from his brother's corpse and packed them into different plastic bags, they added.
The accused, Simon Patrao, was apparently angry with his elder brother Wilfred Patrao (36) for having withdrawn Rs 20,000 from the former's bank account without his knowledge, said Assistant Superintendent of Police Atul Kulkarni.
He killed the victim, who worked as a security guard, at their home in Bhayander township on Saturday, by allegedly attacking him with a sharp weapon, the official said.
The accused, presently jobless, then called up his other brother staying in Dubai to inform about the incident.
After that, he walked into the Navghar police station in Bhayander and confessed to the crime, Mr Kulkarni said.
Based on his information, the police recovered the body, with the head and limbs severed and found packed in plastic bags, from their house, he said.
Some of the body parts were also found stuffed in a plastic bag dumped in the bathroom, the official said.
The accused was subsequently arrested and charged with murder and causing disappearance of evidence, he said, adding that further investigation was on.
For more Thane news, click here