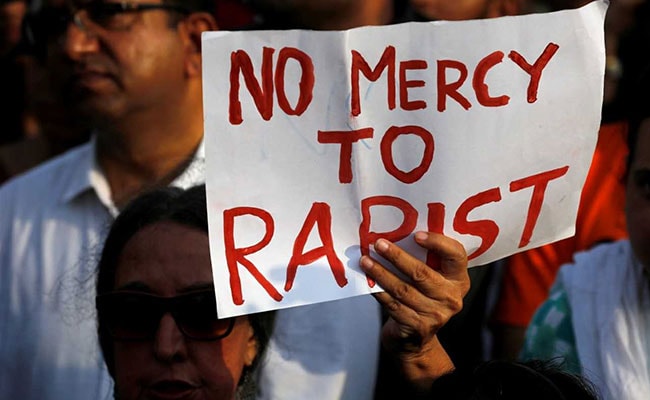 Berhampur (Odisha):
A 16-year-old girl was allegedly raped by two persons at Buguda in Ganjam district, the police said on Saturday.

The incident took place on Thursday night and the police rescued the girl in a critical condition the following day from a deserted place near a high school in the town.

The two accused were arrested and an auto-rickshaw in which they had taken the minor girl before committing the crime was also seized.

The police said an accused, who was known to the girl and had promised to marry her, invited the minor for a visit to the market Thursday evening. As he took the girl to a deserted place, the other accused joined and both took turn to rape her.

Medical test of both the accused and the girl were conducted and the investigation was on, they said adding that the girl was undergoing treatment at a hospital.