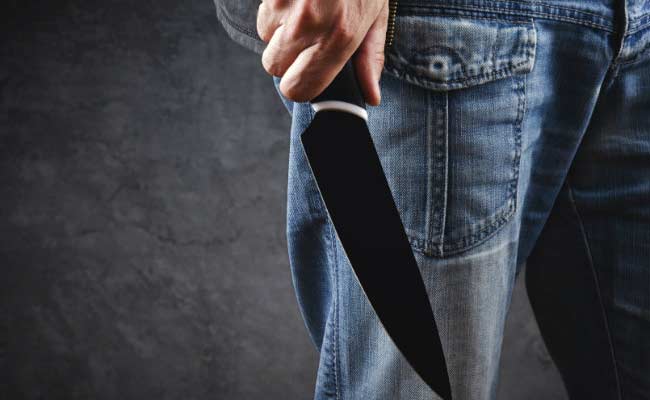 Mumbai:
A man committed suicide after allegedly killing his wife in front of his son at the famous hill station of Mahabaleshwar in Maharashtra, the police said on Thursday.
Anil Shinde, 34, a driver by profession, his wife Seema, 30, and their 11-year-old son were visiting the hill station located in Satara district on Wednesday, the police said.
After returning to their hotel room, the couple apparently had a heated argument after their son went to sleep, said a police officer.
The boy woke up to screams and found that his father was stabbing his mother with a knife, he told police.
He pleaded with his father to stop, but Shinde allegedly killed his wife and then slit his throat, the official said.
The boy ran out of the room and alerted the hotel manager who contacted police, he said.
Police took the couple to a nearby hospital where they were declared dead.
A case of murder and suicide was registered and autopsy reports were awaited, the officer said, adding that the exact cause of the altercation between the couple was being ascertained.