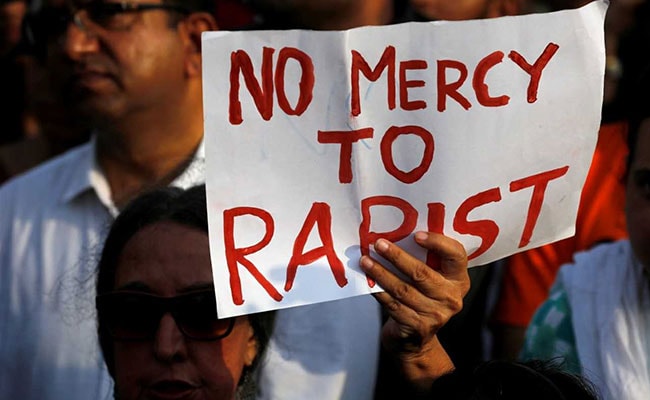 Raipur:
A local BJP leader was booked for allegedly raping a teenager in the tribal-dominated Jashpur district of Chhattisgarh , the police said on Monday.
The police said that the parents of the 19-year-old girl had filed a case of rape at Kansabel police station on August 7 against Motilal Bhagat (45), president of the Kansabel Janpad Panchayat in Jashpur.
The complaint had alleged that Bhagat had raped the girl in October 2016 while she was a class 12 student staying in Kansabel in a rented house.
The complaint stated that Bhagat had married her in Odisha in January this year despite he being already married.
Bhagat left the girl in June following which her parents filed a complaint, the official said, adding that Bhagat had been charged with rape, kidnapping and criminal intimidation.
Sections of the Protection of Children from Sexual Offences (POCSO) Act were also invoked as the girl was a minor when the accused had raped her earlier.
He said that efforts were on to nab the accused.