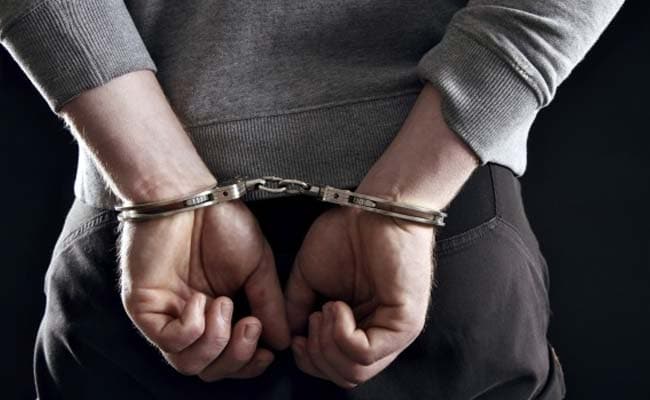 Bengaluru:
A Bangalore-based man was arrested on Tuesday for repeatedly raping and mentally harassing a Goregaon resident after promising to marry him. The arrested accused has been identified as Shazan Sheikh, who was arrested by the Goregaon police from Bangalore on Tuesday. Sheikh was produced before the Borivali metropolitan court on Wednesday and remanded in police custody for three days.
A police source said, "Sheikh hails from Uttar Pradesh, but was living in Bangalore since the past few years, where he was working at a private firm. The survivor works as an executive in a Mumbai-based multinational company. The two met several months ago on a dating website and became friends."
"The accused came to Mumbai on August 24 and forced himself on the man, promising to marry him. The next day, they had a wedding ceremony in the house," the source added. The survivor told mid-day, "He promised to marry me. In August, he stayed at my house, where he forcibly had sex with me. I suffered from a lot of bleeding from my genitalia because of it. In this condition, he forcibly had sex with me for four days."
"He hurt me physically, mentally and financially. He married me in my house but forbade me from telling anyone about it. He promised a fresh start to our relationship and one day, he left for Bangalore, saying he would be back in a few days. When I called him after a few days, he refused to recognize me and blocked my number. He blocked other numbers too. Now that the police have arrested the accused, I want him to be hanged," he added. "Based on the complaint of the 25-year-old male, we have registered an FIR under section 377 and 420 of the IPC and have arrested the accused from Bangalore. He was produced before the court today [Wednesday]," said a police official from Goregaon police station.
(Except for the headline, this story has not been edited by NDTV staff and is published from a syndicated feed.)